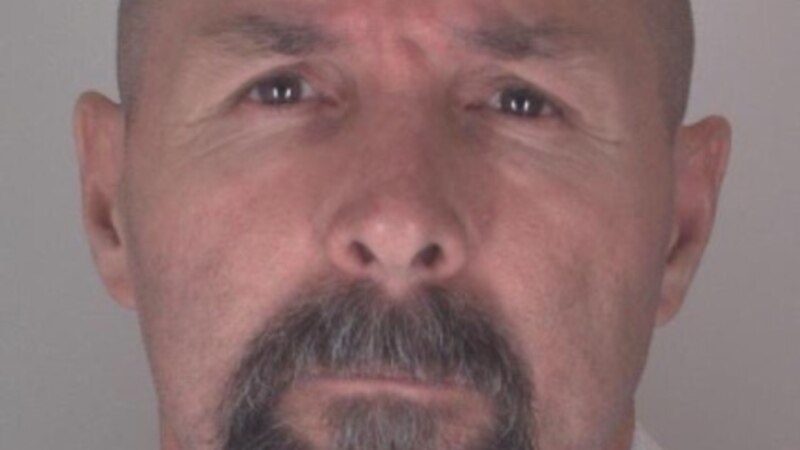 Russia and the United States continue negotiations on the exchange of prisoners, during which the names of oppositionists convicted in Russia, including Alexei Navalny, are named among the candidates for exchange. This is stated in the Wall Street Journal, journalists refer to a number of officials from Western countries who wish to remain anonymous.
First of all, as stated in the article, Moscow insists on the release of Vadim Krasikov, allegedly an employee of the Russian special services, convicted in Germany for the murder of the former field commander of the Chechen separatists Zelimkhan Khangoshvili. At the negotiations, the names of US citizens Paul Whelan, convicted in Russia on charges of espionage, and Wall Street Journal journalist Evan Gershkovich, who has been in a Moscow pre-trial detention center on the same charges since spring, are allegedly being heard.
However, a more complex exchange scheme cannot be ruled out, in which Russian oppositionists recognized as political prisoners, such as Alexei Navalny, will also be included in the list. He was recently sentenced to 19 years in a special regime colony.
As stated in the article, the order to seek Krasikov's release was given personally by Vladimir Putin. Security Council Secretary Nikolai Patrushev is dealing with this issue. Unlike Viktor Bout, who was in prison in the United States and was exchanged for basketball player Brittney Greiner, convicted in Russia, Krasikov, however, is outside American jurisdiction, he is in prison in Germany. This creates additional difficulties in negotiations.
In July, The New York Times reported that the United States and Russia were negotiating a prisoner swap, including Evan Gershkovich. This was confirmed by US President Joe Biden. The Wall Street Journal reports for the first time about the possible inclusion of Russian oppositionists, and not just US citizens, in the exchange lists. There has been no reaction from Moscow to the publication yet.
Krasikov, who used documents in the name of Vadim Sokolov, was convicted in Berlin in December 2021. The court found that the Russian acted on orders from Moscow and called the murder of Khangoshvili in Berlin in 2019 an act of state terrorism. According to journalistic investigations, Krasikov may be a veteran of the Vympel special forces and a senior FSB officer. Moscow denies involvement in Khangoshvili's murder.