Short link
September 10, 2023, 16:58
The official representative of the Russian Foreign Ministry, Maria Zakharova, said that the Russian side demands an apology from France for not allowing Russian journalists to attend the press conference of French leader Emmanuel Macron in New Delhi.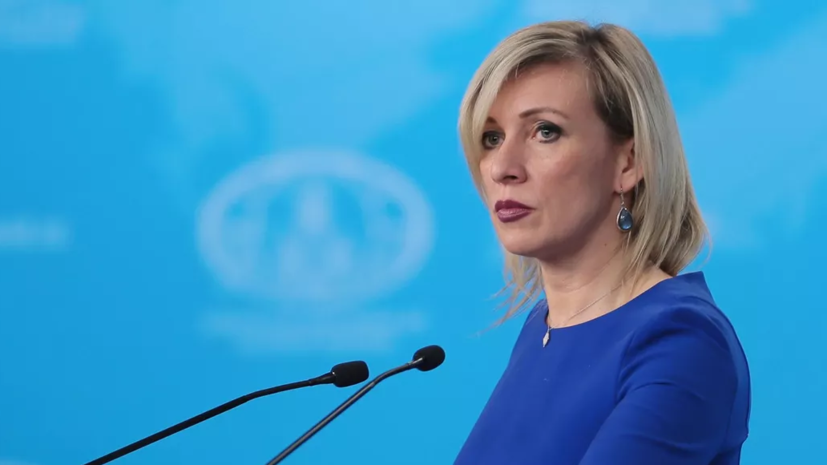 According to her, Russian journalist Ekaterina Nadolskaya was not allowed into Macron's press conference in New Delhi and they even threatened to break her phone.
She noted that Russia views the incident as a manifestation of racism and aggressive nationalism.
"We demand an apology from the Elysee Palace to the media representative," Zakharova wrote in her Telegram channel.
Earlier it was reported that RIA Novosti correspondents and Ekaterina Nadolskaya were not allowed into Macron's press conference on the sidelines of the G20 summit.
Error in the text? Select it and press "Ctrl + Enter"Subscribe to our Zen channel