Short link
11 September 2023, 17:03
The unemployment rate, according to the methodology of the International Labor Organization, has increased in six regions since the beginning of the year.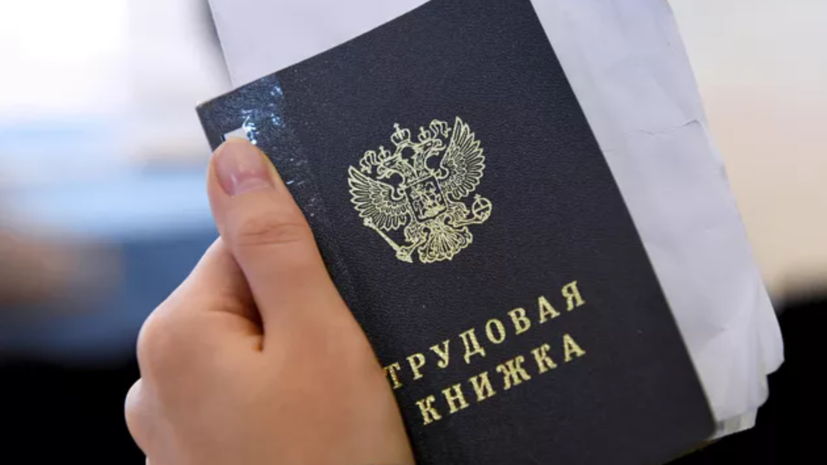 This was announced by Russian Deputy Prime Minister Tatyana Golikova.
She noted that, according to Rosstat, the unemployment rate in July was 3%.
"If we look at the situation by region, then according to the ILO methodology, the level of overall unemployment has increased since the beginning of the year in six regions, remained unchanged in three, and decreased in the remaining subjects of the federation," Golikova is quoted as saying on the Cabinet website.
Earlier, Russian Minister of Economic Development Maxim Reshetnikov called 3% unemployment abnormal for the country and considers this situation a brake on the economy.
Error in the text? Select it and press "Ctrl + Enter"Subscribe to our Zen channel