Short link
September 11, 2023, 17:55
European figure skating champion Alena Kostornaya spoke about the difficulties of the first steps after switching to pair skating.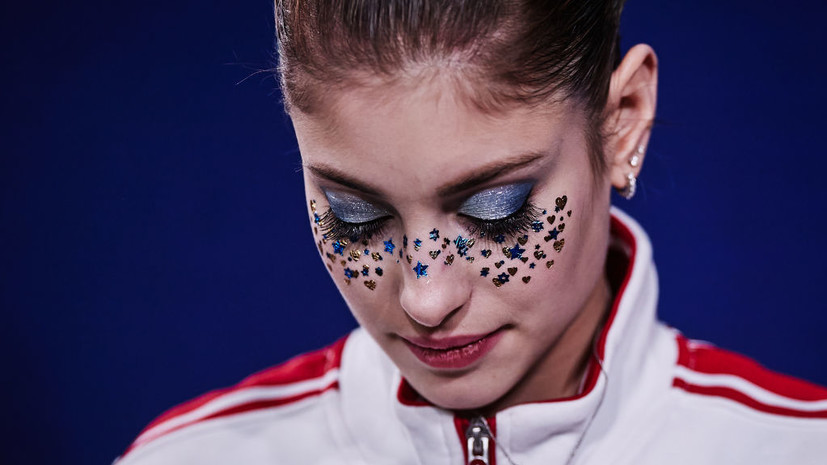 "At first, from the supports and from the unusual grips, my arms hurt very much, especially near the elbow. They still actually hurt, but much less. But when we just started learning paired elements with Gosha and, accordingly, the same lifts had to be repeated many times, it was very painful. I had to constantly endure," Kostornaya said in an interview with RT.
She also said that the advantage of pair skating is that the programs have places where she can relax.
"That is, you go, you go, you die, then – once, you take a breath, and it seems like you can live. In those same supports that require a mostly static position, I actually do almost nothing."
Earlier, Kostornaya told why it was easy for her to decide to join couples.
Error in the text? Select it and press "Ctrl + Enter"