Short link
September 11, 2023, 09:41
Deputy Head of the Ministry of Industry and Trade of Russia Viktor Evtukhov, on air on the Rossiya 24 TV channel, announced the opening of Decathlon stores after the purchase of assets by the new owner.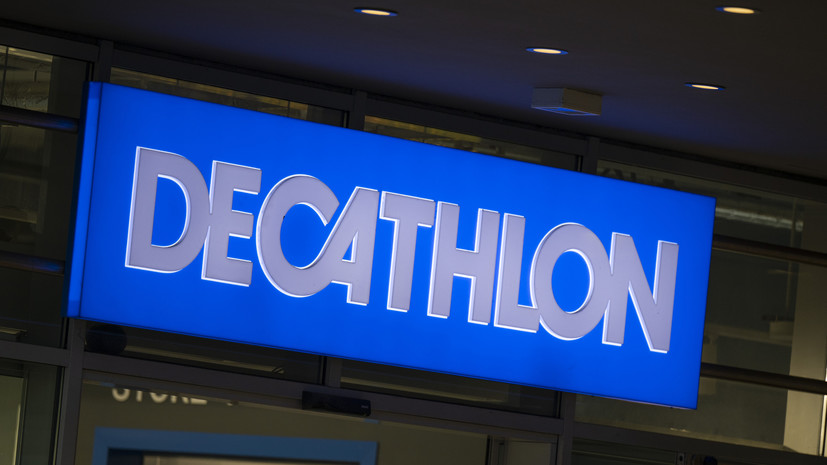 "The Decathlon deal was approved by a government commission several months ago, the obligatory contribution to the budget has already been paid, and I think that stores will open by the end of this year," TASS quotes him as saying.
At the same time, he added that the situation with the departure of Western companies and the purchase of their assets by new owners is very diverse. According to him, many companies "would like to return, many do not want to leave and do not leave, despite very severe pressure."
Evtukhov added that even many departing companies, in agreements on the sale of Russian assets, stipulated the possibility of subsequent repurchase and return to the Russian market.
Earlier, the Ministry of Industry and Trade stated that Decathlon had found buyers for all its stores in Russia.
Error in the text? Select it and press "Ctrl + Enter"Subscribe to our Zen channel