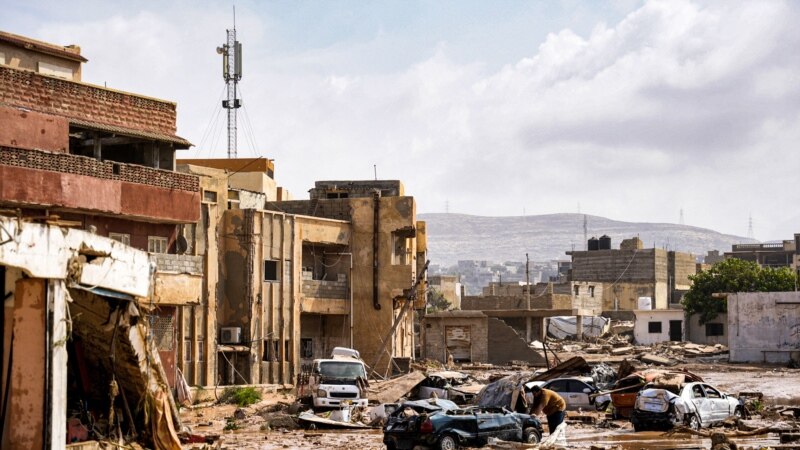 In eastern Libya, severe flooding caused by heavy rains killed at least 2 thousand people. This is stated by representatives of local authorities.
A representative of the Libyan National Army, which controls the east of the country, said that more than 5 thousand people are missing.
Storm Daniel hit Libya on Sunday. The city of Derna in the east of the country was particularly affected. According to unconfirmed reports, up to 250 people died there alone. According to eyewitnesses, flows of water destroyed protective dams and flooded the city center. Entire neighborhoods went under water or, according to the official, "were washed into the sea along with their inhabitants." Photos and videos from the city show extensive destruction.
Other areas were also hit, including eastern Libya's largest city, Benghazi.
The interim government of Libya declared the eastern regions a natural disaster zone and on Monday evening announced its readiness to accept international assistance. The power of the interim government extends to the east of the country only nominally – the real levers of control there are in the hands of the commander of the Libyan National Army, Khalifa Haftar. It is reported that search and rescue operations have been organized in the affected areas.