Short link
12 September 2023, 09:37
England midfielder Jude Bellingham confused the bus after the match with the Ukrainian team as part of the qualification for the European Championship.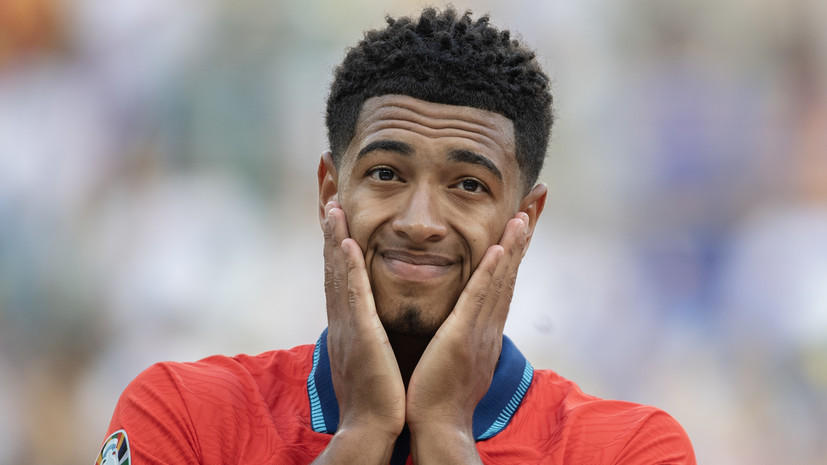 Gettyimages.ru
© Joe Prior/Visionhaus
At the end of the game, in the parking lot, the Englishman mistakenly entered the Ukrainian team's bus. After the mistake was pointed out to him, he, laughing, got out of the Ukrainian team's transport.
The meeting of the fifth round of Group C in Wroclaw, Poland, ended with the score 1:1.
England leads the group standings with 13 points. Ukraine (seven) ranks second.
Earlier it was reported that Portugal won its biggest victory in history in the match with Luxembourg.
Error in the text? Select it and press "Ctrl + Enter"