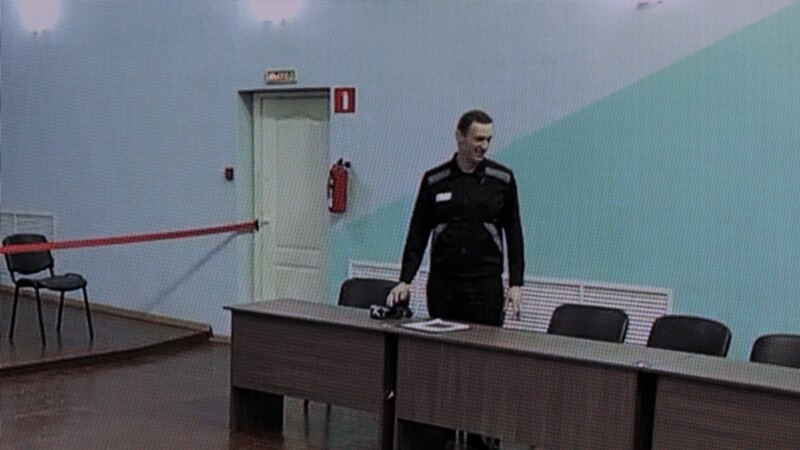 Opposition politician Alexei Navalny was sent to a punishment cell for the 19th time. This was reported on his telegram channel. According to Navalny, this time the reason for his placement in the punishment cell was that he gave the colony authorities permission from the Moscow City Court to make calls and visits with loved ones. After Navalny was given a new sentence in August 2023, the issue of allowing meetings and calls before his transfer to a special regime colony came under the jurisdiction of the court.
"But I was happy early. Looking at the papers from the court, the authorities of my colony said: we don't give a fuck about your Moscow court and its papers. Let them put at least 100 seals on them. We decided that you will have no visits, no calls, no transmissions. And having said this, to be convincing, they sent me back to the punishment cell for the 19th time. I count 220 days in total as my credit," Navalny reports.
On August 4, 2023, Navalny was sentenced to 19 years in a special regime colony in the case of creating an extremist community. The on-site hearing was held by the Moscow City Court in IK-6 in the Vladimir region, where Navalny is already serving a sentence in a previous case – about fraud and insulting judge Vera Akimova.
Together with the Navalny case, the case of the former technical director of the Navalny LIVE YouTube channel, Daniel Kholodny, was considered. He was sentenced to eight years in a general regime colony in the case of creating an extremist community and financing extremist activities using his official position.