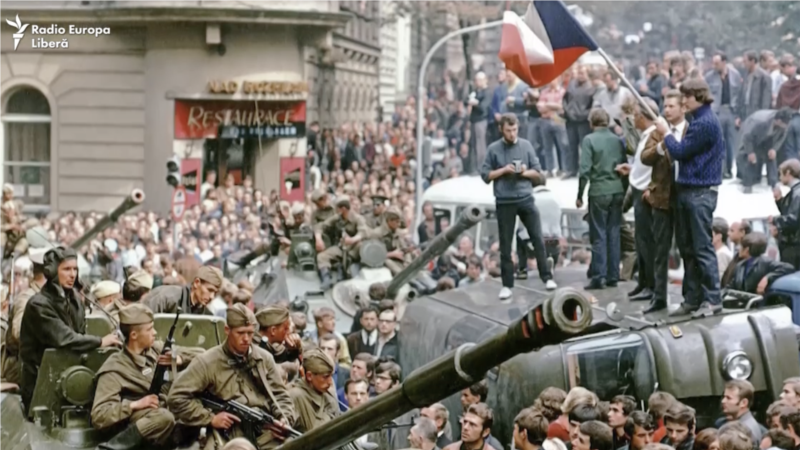 Russian President Vladimir Putin called the introduction of Soviet tanks to suppress protests in Hungary in 1956 and the Czech Republic in 1968 a mistake. He gave an answer to this, commenting on his statement that Russia has never pursued a colonialist policy.
"We have long recognized that this part of the Soviet Union's policy was wrong and only led to tension in relations," the authoritarian Russian leader said, responding to the words of the moderator of a conversation at an economic forum in Vladivostok.
"You can't do anything in the sphere of foreign policy that is in obvious conflict with the interests of other nations," Putin said. "However, he said that Western countries are now "falling into the same rake."
Politicians in the Czech Republic and Hungary have repeatedly drawn parallels between the events of 1968 and 1958 and Russian aggression against Ukraine. Ukrainian President Vladimir Zelensky, in an address to African leaders, stated that Russia was waging a "colonial war" in the country.
At the same time, most countries that were colonies of Western countries do not support this thesis in public assessments of the war, often adhering to neutral positions.