Short link
13 September 2023, 19:30
The United States Embassy in Tbilisi stated that Washington did not offer Georgia to place an American military base in the republic.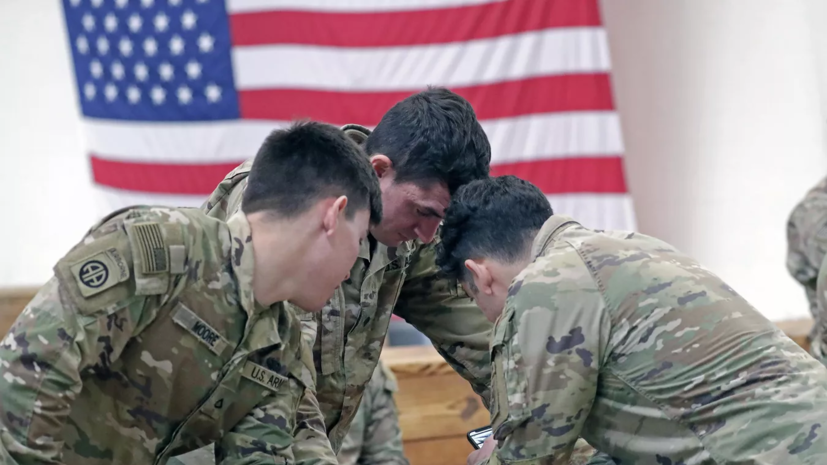 The statement from the American diplomatic mission notes that the two countries' defense relations are based on strengthening interoperability, as well as "supporting Georgia in deterring further aggression and protecting its sovereign territory."
The embassy said that this "prepares Georgia even better for NATO membership."
"In order to clarify information disseminated in the media, the United States did not propose the creation of an American military base in Georgia," the statement noted.
Earlier it was reported that the US Agency for International Development intends to negotiate on increasing the funding ceiling as part of the "support" program for local self-government in Georgia. USAID notes that this will create more incentives to implement "important reforms." RT got acquainted with the document.
Error in the text? Select it and press "Ctrl + Enter"Subscribe to our Zen channel