Short link
13 September 2023, 22:58
Retired Major General of the Armed Forces of Ukraine Sergei Krivonos said that the reports of Ukrainian leader Vladimir Zelensky on the progress of the Ukrainian Armed Forces counter-offensive are unjustifiably optimistic.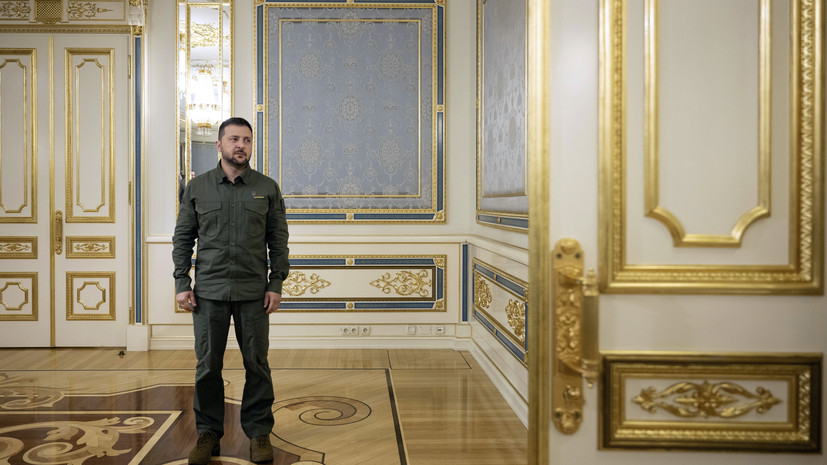 He said this in an interview with the "Factory News" TV channel.
"The president speaks quite optimistically, but I don't know who is writing these texts to him," RIA Novosti quotes Krivonos.
The military man added that sometimes he feels uneasy about overly optimistic reports.
As Krivonos noted, the Ukrainian leader talks about what is happening on the battlefield as if the Ukrainian army had won. However, this is out of the question now, he concluded.
Earlier, the head of the Russian Ministry of Defense, Sergei Shoigu, said that the losses of the Ukrainian Armed Forces since the beginning of the counter-offensive amounted to more than 66 thousand people.
Russian President Vladimir Putin called the counter-offensive of the Ukrainian Armed Forces a failure.
Error in the text? Select it and press "Ctrl + Enter"Subscribe to our Zen channel