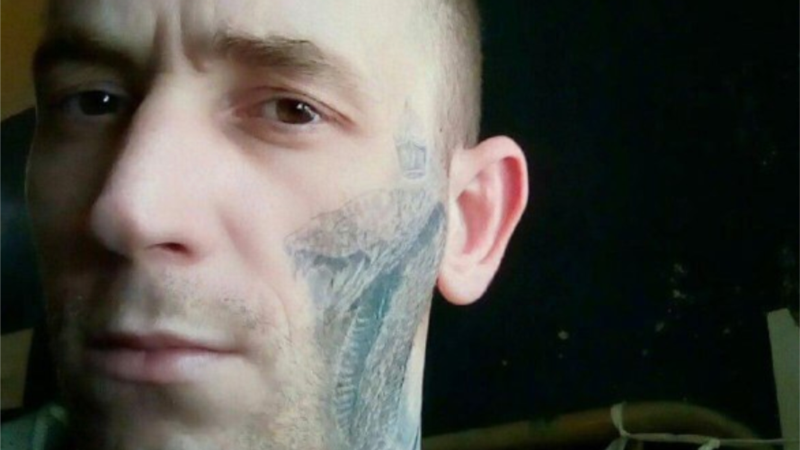 The Wagner PMC mercenary pardoned by Putin was given 11.5 years for another murder, the Astra telegram channel reports.
According to the investigation and the court, in April 2023, Sergei Rudenko, who returned from the front in Ukraine, agreed with a 52-year-old Rostovite about a meeting to rent her apartment. During the inspection of the property, Rudenko and the landlady argued over the cost of rent. As a result, the former Wagner PMC mercenary "strangled the woman with a cloth cord and stabbed her multiple times in the neck." The woman died on the spot from her injuries.
Rudenko fully admitted his guilt.
According to the publication, in October 2017, Rudenko killed his partner: during an argument, he threw her to the floor and strangled her, and then tried to fake her suicide. A year later, Rudenko was sentenced to ten years in prison, but he managed to serve only half of the sentence, and then left to fight in Ukraine.
Russian soldiers returning from the front are increasingly appearing in crime reports.
A video has leaked online showing a drunken mercenary from the Wagner PMC fighting with Russian Guards in one of the hotels in Voronezh. After his arrest, almost five hundred live rounds were found in his belongings.
In the Kirov region, a former prisoner killed 85-year-old pensioner Yulia Buyskikh. Four years ago, Ivan Rossomakhin killed another fellow villager and went to prison, and from there to the front as part of the Wagner PMC. Rossomakhin returned from the front in March and, according to investigators, almost immediately killed Yulia Buyskikh. Before that, he managed to break the windows of two cars with an axe. According to local residents, he walked around the village drunk with a weapon and threatened neighbors.
In Tskhinvali, 34-year-old Georgiy Siukaev stabbed a man on the street – a 38-year-old man with developmental disabilities. The reason for the murder is not entirely clear. In Donbass in 2014, Siukaev killed his commander and ended up in prison. Then, at the invitation of Yevgeny Prigozhin, he returned from the colony to the war.