Short link
14 September 2023, 18:44
Nutritionist Mikhail Ginzburg told us what foods to eat when you have a cold.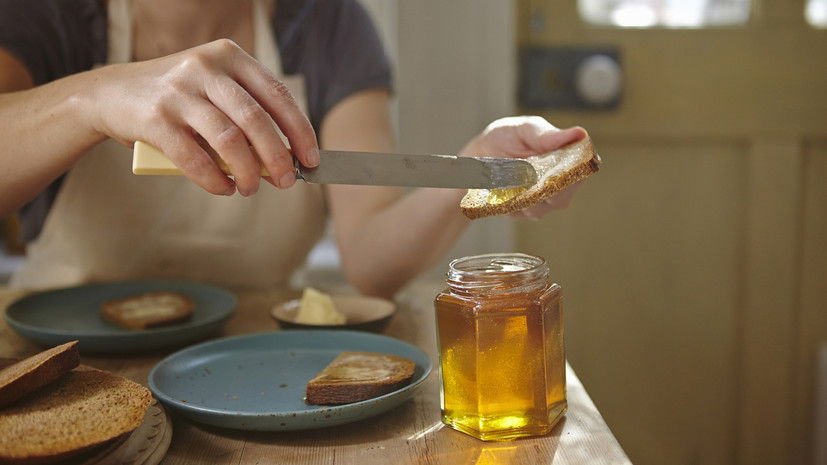 In a conversation with the Moscow 24 website, the doctor recommended consuming honey, compotes, fruit drinks from various berries, and eggs to speed up recovery from a cold.
"A person who is sick needs energy, good protein and various anti-inflammatory substances that we call flavonoids," Ginsburg explained.
Earlier, allergist-immunologist Vladimir Bolibok told how to avoid infection from colleagues in the office.
Error in the text? Select it and press "Ctrl + Enter"Subscribe to our Zen channel