Short link
14 September 2023, 10:40
The scientific director of the Hydrometeorological Center of Russia, Roman Vilfand, said that in a number of regions of the country the risk of natural fires remains.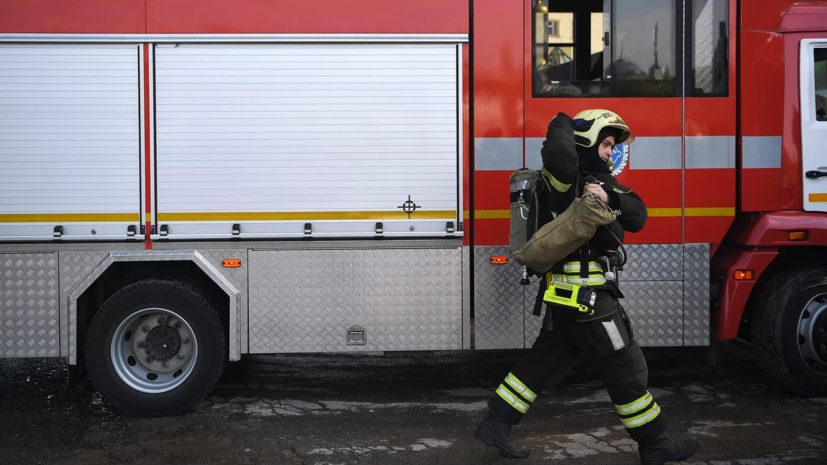 The emergency class of fire danger will remain in the north-west of the country in the coming days: in Komi and the Arkhangelsk region, temperatures are predicted to be 6-8 degrees above normal, an expert shared in an interview with the Izvestia newspaper.
According to him, in the Central Federal District there is a high degree of fire danger in the Tambov and Voronezh regions, and in the Volga Federal District – in the Ulyanovsk and Saratov regions and in Tatarstan.
In the south, a high fire danger class remains in the Volgograd, Astrakhan, Rostov regions, Kalmykia, Krasnodar Territory and Stavropol Territory.
"There is a high fire danger in the south of the Siberian Federal District: in the Tomsk region, the Republic of Tyva and the Irkutsk region," Vilfand concluded.
Earlier it was reported that a "yellow" level of weather danger was declared in St. Petersburg due to rain and strong winds with gusts of up to 15 m/s.
Error in the text? Select it and press "Ctrl + Enter"Subscribe to our Zen channel