Short link
14 September 2023, 17:51
The International Football Federation (FIFA) has announced the nominees for the award for the best player in 2023.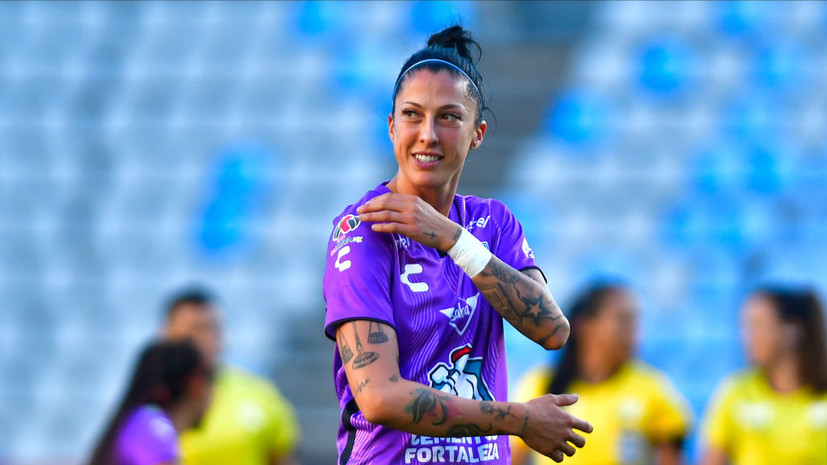 The list included 16 football players, including attacking midfielder of the Spanish national team Jennifer Hermoso. Her team became the world champion for the first time in history.
During the awards ceremony, former head of the Royal Spanish Football Federation (RFEF) Luis Rubiales kissed Hermoso. For this, the functionary may be charged with sexual assault. He faces a penalty of imprisonment for up to four years.
Earlier, Rubiales commented on the incident with the kiss of football player Hermoso.
Error in the text? Select it and press "Ctrl + Enter"