Short link
14 September 2023, 14:44
Olympic diving medalist Evgeny Kuznetsov raised the question of the safety of international starts for Russians.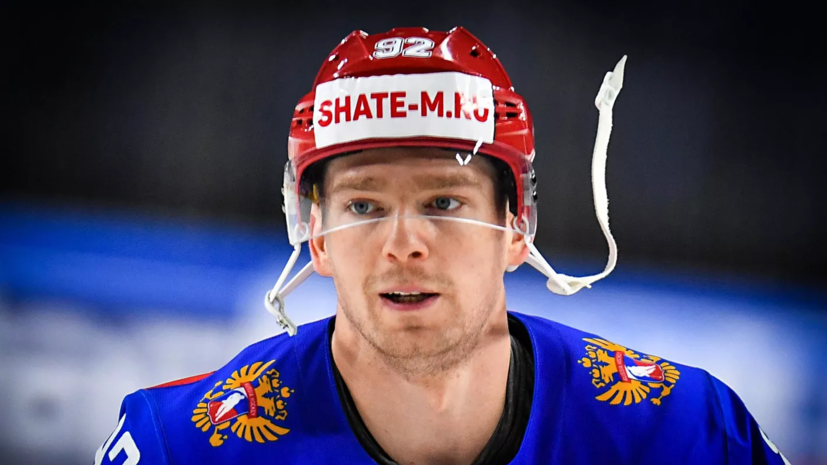 "How will international organizations ensure security? Athletes are people of character, there will be some provocations with words and actions, it is clear that we have long been accustomed to enduring all this, but, remembering the training camp in Turkey, when there was a fight between the teams of Russia and Ukraine…", Kuznetsov quotes " Match TV".
Let us remind you that the International Swimming Federation has published criteria for the admission of Russians. In addition to the recommendations of the International Olympic Committee (IOC), the list includes a ban on communication with journalists and a limited number of athletes in the application.
Earlier it was reported that Kliment Kolesnikov doubts the participation of Russians in international tournaments.
Error in the text? Select it and press "Ctrl + Enter"