Short link
15 September 2023, 08:37
Andrei Travnikov officially took office as governor of the Novosibirsk region.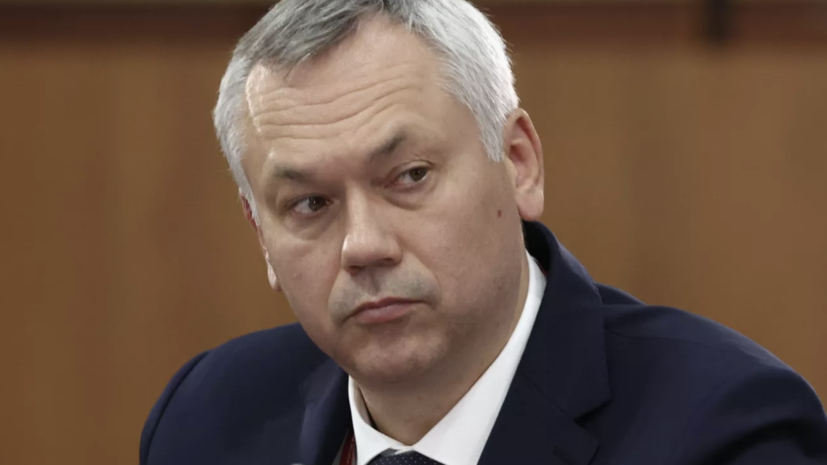 TASS reports this.
During the elections held on September 8-10, Travnikov received 75.72% of the votes.
He took the oath of office at the swearing-in ceremony.
The previously elected governor of the Moscow region, Andrei Vorobyov, officially took office.
Error in the text? Select it and press "Ctrl + Enter"Subscribe to our Zen channel