Short link
15 September 2023, 18:15
Former Dynamo Moscow striker Dmitry Bulykin assessed the prospects of the blue and white team this season.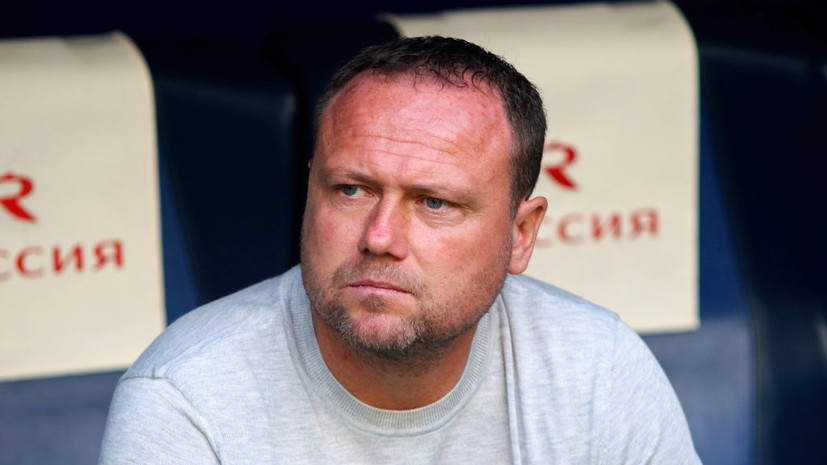 "I believe that the Dynamo management sets Lichka the task of getting into the top three of the RPL. What is important here is how the head coach can improve the team's defensive play. At times there were matches when the actions of the defense caused outright bewilderment. If we can sort out this problem and stop conceding ridiculous goals, we can hope to compete for medals," Bulykin told RT.
Earlier, Bulykin said that the newcomers who came should reinforce Dynamo's ambitions.
Error in the text? Select it and press "Ctrl + Enter"