Short link
15 September 2023, 09:24
Czech Foreign Minister Jan Lipavsky expressed the opinion that Ukraine will feel betrayed if peace is concluded with Russia, imposed on it by Western countries.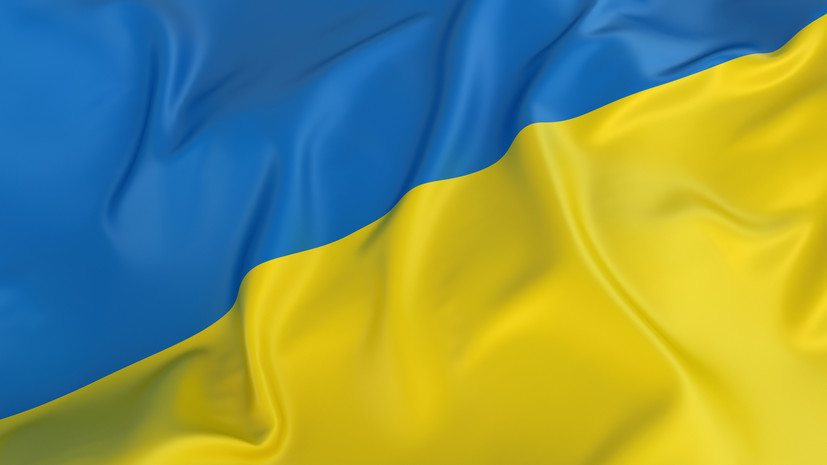 His words are quoted by Bloomberg.
According to the Czech diplomat, the West will lose if it forces Kyiv to negotiate with Moscow.
"And in the end there will be a nation of 40 million on our borders that will feel betrayed," Lipavsky said.
Earlier, Russian Foreign Minister Sergei Lavrov said that the longer Ukraine continues to delay negotiations, the more difficult it will be for the two sides to reach an agreement.
Error in the text? Select it and press "Ctrl + Enter"Subscribe to our Zen channel