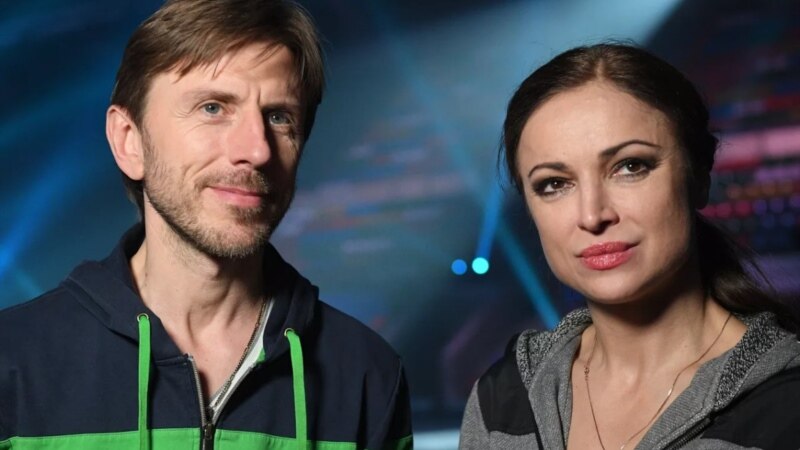 Lithuanian President Gitanas Nausėda deprived figure skater Margarita Drobyazko of the country's citizenship. Delfi reports this with reference to Presidential Adviser Rydas Jasyulionis.
Drobyazko was born in 1971 in Moscow. The figure skater received Lithuanian citizenship in 1993 as an exception in order to represent the country at the Olympic Games together with Povilas Vanagas. Deputies of the Lithuanian Seimas initiated the process of depriving the athlete of citizenship in June 2023 – for her performance in the show of Tatyana Navka, a Russian athlete and wife of Vladimir Putin's press secretary Dmitry Peskov, which took place against the backdrop of the war in Ukraine.
The Citizenship Commission recommended that the president deprive Drobyazko of citizenship on September 14, 2023: because she continues to speak in Russia and supports the Russian side in the war against Ukraine. The Ministry of Internal Affairs of the republic considered that her participation contributes to "forming the image of Russia as a great country."
For the same reason, the Lithuanian authorities decided to deprive Drobyazko and her partner, Lithuanian figure skater Povilas Vanagas, of state awards. As Virgilijus Alekna, a member of the Lithuanian Seimas, stated, "Lithuania does not want to have people who support the aggressor country and try to justify (its) actions."
In response to this, the athlete stated that she would not seek to retain her Lithuanian passport at the cost of "giving up part of my family, the country that has been my homeland since childhood, my profession and true friends."
The decision to deprive Drobyazko of Lithuanian citizenship outraged Tatyana Tarasova, a famous figure skating coach.
"Aren't Lithuanians now ashamed that, hating our country, they are doing this to them? <…> I have never heard of a person living in one country being unable to work in another. This does not happen anywhere in the world , this is some kind of savagery," the Russian state agency RIA Novosti quotes Tarasova.