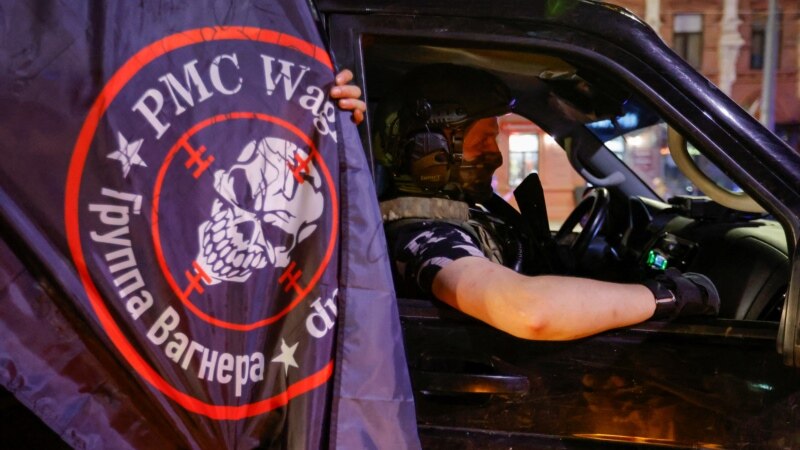 The British authorities added the Wagner PMC to the list of prohibited organizations, recognizing it as a terrorist organization. This is stated in a statement on the government website. The corresponding order was adopted by the British Parliament on September 6.
After the recognition of the Wagner PMC as a terrorist organization, belonging to it or supporting mercenaries, according to UK law, will be regarded as a criminal offense. It is punishable by imprisonment for up to 14 years and may be replaced or supplemented by a fine.
The draft order to recognize the Wagner PMC as a terrorist organization belongs to the British Home Secretary Suella Braverman. She calls the group "a military instrument of Putin's Russia abroad" involved in "robberies, torture and barbaric murders." According to Braverman, the Wagner PMC "poses a threat to global security."
In July, Great Britain refused to recognize the Wagner PMC as a terrorist organization. The reason for this decision was that Vladimir Putin openly stated that the mercenaries were sponsored by the state, as well as the rebellion of the group's founder, Yevgeny Prigozhin. As The Times wrote, citing sources in the British government, at that time, recognizing PMCs as terrorists would be tantamount to banning the activities of the organization of the Russian government, which could entail a number of diplomatic and legal difficulties.