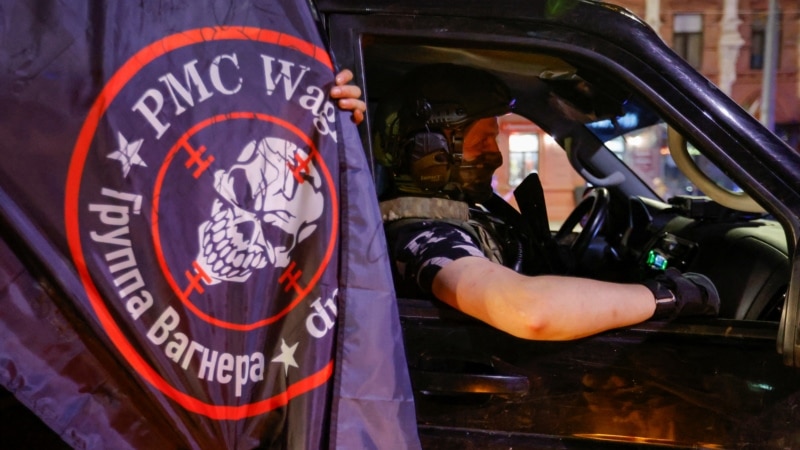 On September 15, the British government added the Russian PMC Wagner to the list of terrorist organizations. This means that participation in or support of a PMC becomes a criminal offense in the UK. The punishment for it can be up to 14 years in prison. The law also makes it possible to classify the assets of Wagner and persons associated with PMCs as the property of terrorists and confiscate them.
British Home Secretary Suella Braverman previously stated that Wagner's destabilizing activities continue to serve the Kremlin's political goals. According to her, the activities of PMCs in Ukraine and Africa continue to pose a threat to global security.
According to the Russian BBC service, the fact that Britain intends to add Wagner to the list of terrorists became known back in the spring. After the failed PMC mutiny at the end of June, British authorities shelved the issue because statements by Russian President Vladimir Putin that the mercenaries were financed from the Russian budget could carry additional diplomatic and legal risks.
Previously, the Wagner PMC was recognized as a terrorist organization by the OSCE and the Lithuanian government. The US government declared it a transnational criminal organization and imposed blocking sanctions.