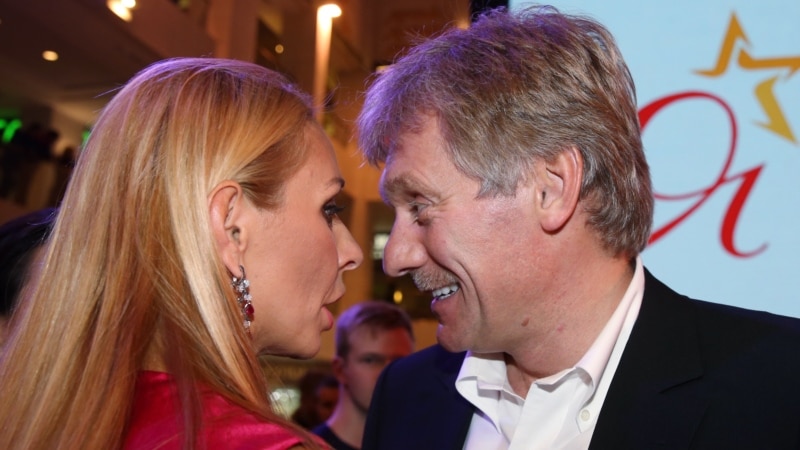 In Kazakhstan, the ice show of the wife of the press secretary of Russian President Dmitry Peskov, figure skater Tatyana Navka, was canceled. Almaty authorities explained that the decision was made at the request of the organizers themselves, and the municipality does not interfere in the issue of holding concerts.
The show, called "The Love Story of Scheherazade," was supposed to take place on December 23 at the Almaty Arena ice palace. The stop of ticket sales was confirmed by the city hall.
Previously, performances by Russian artists speaking in support of the war against Ukraine were canceled in Kazakhstan. The day before, on September 14, the organizers canceled the October concerts of the KVN team "Kamyzyaki". This was explained by "resonant negative public feedback on the sensational public actions of the group's artists."
Two artists of the team, comedians Azamat Musagaliev and Denis Dorokhov, performed a concert at the Saur-Mogila memorial in the Russian-occupied part of the Donetsk region. Two days later, a petition was created in Kazakhstan demanding the cancellation of Kamyzyakov concerts in the country.
At the same time, comedian Maxim Galkin, who condemned the war and left the country, was also banned from performing in Kazakhstan. He claimed that the ban on speeches occurred "at the state level."