Short link
15 September 2023, 21:58
The Russian government is considering a complete ban on the export of petroleum products or an increase in export duties to stabilize fuel prices.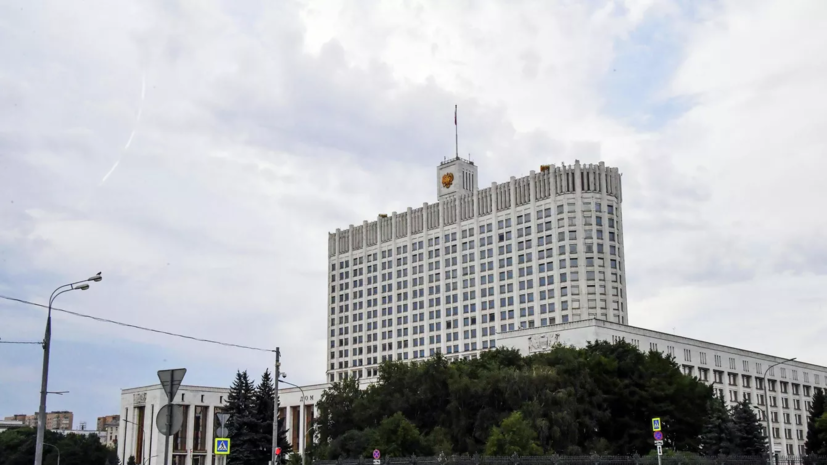 "Now the choice is between two options. The first is an increase in the export duty to $250 per ton… The second is a complete ban on the export of petroleum products for a certain period to saturate the market," a government source told TASS.
According to the agency's interlocutor, in the first case, the payment will be returned to exporters who supply a percentage of petroleum products determined by the government to the domestic market.
Russian President Vladimir Putin previously said that the Cabinet of Ministers is dealing with the problem of rising gasoline prices.
The Russian Ministry of Energy announced that it plans to compile a list of gasoline exporters as a measure to combat gray exports of fuel.
Also, Russian Deputy Prime Minister Alexander Novak said that there is currently no fuel shortage on the Russian domestic market.
Error in the text? Select it and press "Ctrl + Enter"Subscribe to our Zen channel