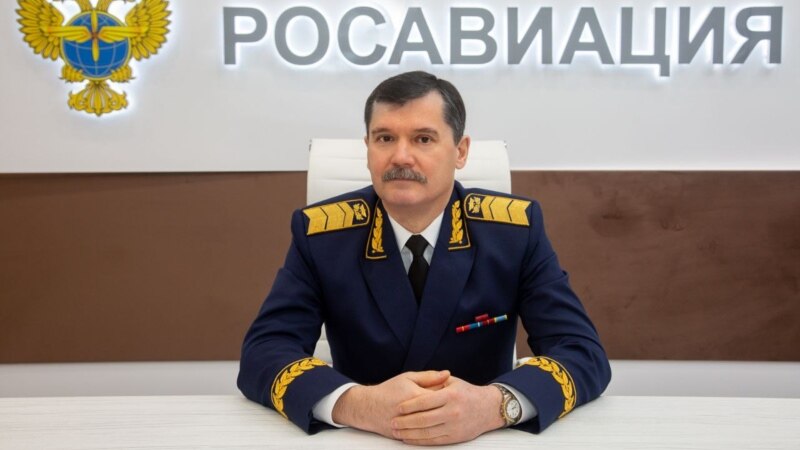 Russian Prime Minister Mikhail Mishustin dismissed Alexander Neradko from the post of head of the Federal Air Transport Agency. This was reported on the Russian government website.
Neradko's deputy, Dmitry Yardov, who oversaw issues of air navigation and air rescue, was appointed the new head of the Federal Air Transport Agency.
According to Izvestia, in May 2022, Neradko received a reprimand from the government for "improper performance of his official duties." According to a source of the publication close to the Ministry of Transport of the Russian Federation, the reprimand was allegedly made due to the "systemic failure by the head of the Federal Air Transport Agency" to carry out the instructions of the Minister of Transport Vitaly Savelyev.
Alexander Neradko headed the Federal Air Transport Agency in 2009. In 2020, by order of Prime Minister Mikhail Mishustin, he was appointed First Deputy Minister of Transport. At the same time, the head of government signed a decree on combining the positions of the first deputy minister of transport and the head of the Federal Air Transport Agency. In January 2021, Neradko ceased to hold the position of first deputy minister.
In March 2023, the Security Service of Ukraine accused Neradko of providing civilian aircraft to transport Russian troops to the Ukrainian border in the fall of 2022. The Russian official was charged with "planning, preparing, unleashing and waging an aggressive war" (Part 5 of Article 27, Part 2 of Article 437 of the Criminal Code of Ukraine).