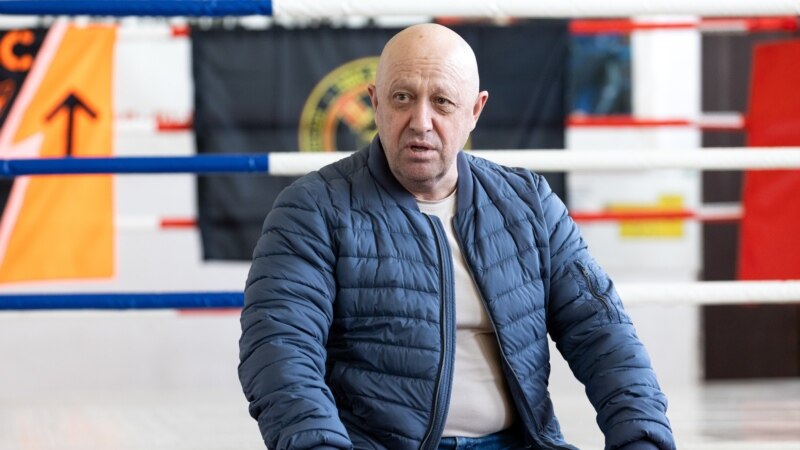 The Israeli newspaper The Jerusalem Post, which annually compiles a list of the 50 most influential Jews in the world, in 2023 mentioned the founder of the Wagner PMC, Yevgeny Prigozhin, in the ranking.
The Russian businessman received the last place outside the main list with the mark "Postscript". In his biographical information, the newspaper writes that Prigozhin gained worldwide fame primarily thanks to the activities of the Wagner PMC.
The newspaper claims that 62-year-old Prigozhin, who died in a plane crash near Tver on August 23, had a Jewish father and had the right to repatriation to Israel.
On the 22nd line of the rating, the newspaper placed Russian businessman Roman Abramovich along with the president of the Israeli Friendship Fund, Yael Eckstein, calling them Jews who support Ukraine.
In addition, the ranking includes The Wall Street Journal journalist Evan Gershkovich, who was arrested in Russia on suspicion of espionage. He is ranked 48th on the list.
The ranking is headed by Sam Altman, the head of the American company Open AI, which owns the ChatGPT chatbot.
Last year, Ukrainian President Vladimir Zelensky was in second place in the ranking of the most influential Jews in the world according to The Jerusalem Post. This year the publication did not include him in the list.