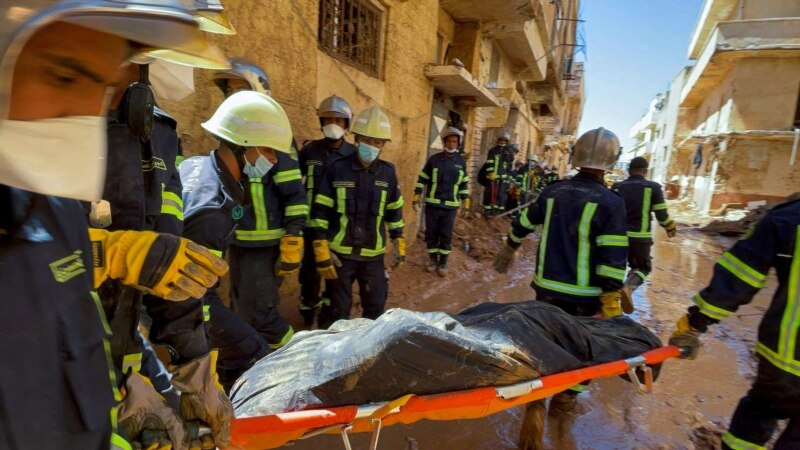 The number of victims of flooding in Derna in eastern Libya caused by Hurricane Daniel has risen to 11.3 thousand people. More than ten thousand more are considered missing. This data from the Libyan Red Crescent is reported by the Associated Press.
Libyan authorities evacuated all remaining residents of Derna and closed it to civilians. Only search and rescue teams were allowed into the city so they could scour the mud, destroyed buildings and sea for bodies. The bodies found are buried in mass graves outside Derna, the local health minister said.
The disaster in Derna occurred earlier this week due to the collapse of two dams as a result of heavy rain and subsequent flooding. The authorities of both sides, which have been warring for many years, called on the Prosecutor General to begin an investigation into the causes of the tragedy.
The accusations include ignoring the condition of the dams, failing to find new contractors to maintain them (the previous ones left after the Libyan civil war in 2011), and urging local authorities to stay home on the night of the flood.