Short link
16 September 2023, 11:04
Anastasia Belousova
First Deputy Chairman of the State Duma Committee on CIS Affairs, Eurasian Integration and Relations with Compatriots Viktor Vodolatsky commented in a conversation with RT on the statement of Ukrainian President Vladimir Zelensky that Ukrainian refugees in the European Union may have an unpredictable reaction if the West begins to reduce aid to Ukraine .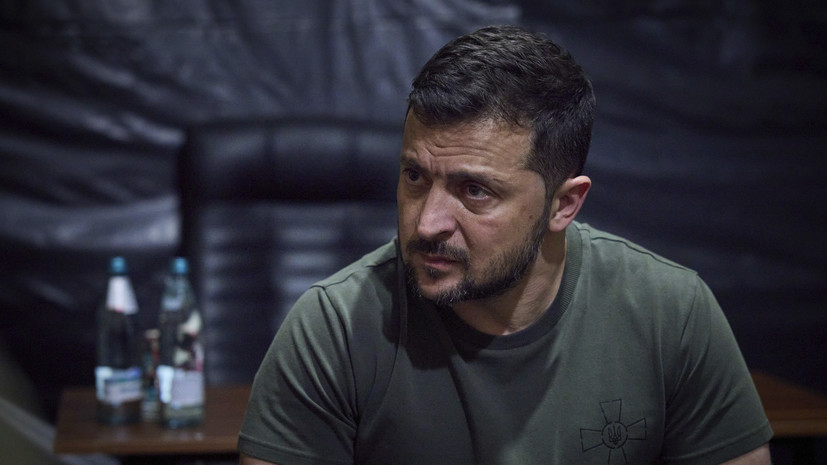 "Everything can be expected from Zelensky. In a narcotic frenzy, he begins to blackmail his own masters," the parliamentarian believes.
At the same time, according to the deputy, the majority of people who left Ukraine did so because of Zelensky.
"They have long wanted the war to end, for them to return home to their cities… They are already raising the question that it is time to stop mocking Ukraine, destroying the Ukrainian people, stop financing Zelensky's gang, which is doing everything to make the Ukrainian people disappear." , said Vodolatsky.
Previously, Zelensky threatened the EU with Ukrainian refugees if aid was reduced.
He noted that so far Ukrainians in the European Union have "behaved well" and overall they are "very grateful" to the countries that have accepted them, but Europe should be careful not to push "these people into a corner."
Error in the text? Select it and press "Ctrl + Enter"Subscribe to our Zen channel