Short link
16 September 2023, 06:00
Anastasia Rumyantseva
Candidate of Medical Sciences, psychiatrist, narcologist at the Gospitalnaya psychiatric clinic, Igor Kurekov, told RT in a conversation about the impact insomnia has on a person's psyche and performance.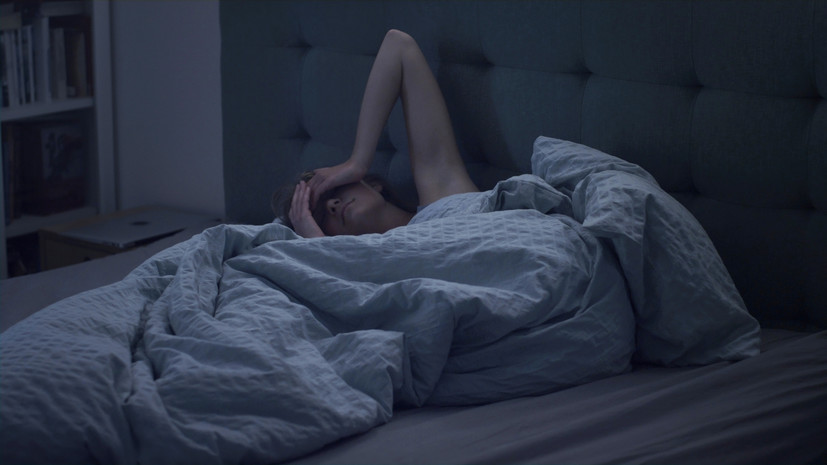 As the expert explained, sleep disturbance leads to a decrease in energy potential and poor health, which directly impairs performance and reduces human activity.
"A person begins to fall into the so-called asthenic complex, when there is no strength to make any decisions. Sometimes you don't even have the strength to take care of yourself, that is, to carry out banal self-care mechanisms," the expert explained.
In cases where it is not possible to restore sleep using some non-prescription means and other mechanisms, it is worth resorting to drug correction, the doctor advised.
"A drug is used that normalizes the function of sleep and wakefulness, and the cause-and-effect relationships with sleep disturbance are clarified – which structure is affected, organic or psychogenic. And depending on this, there is a correction with drugs," concluded RT's interlocutor.
Previously, doctor Ekaterina Demyanovskaya said in an interview with RT that chronic fatigue syndrome may indicate the development of various pathological conditions: anemia, thyroid disorders, depression, chronic, infectious and even cancer.
Error in the text? Select it and press "Ctrl + Enter"Subscribe to our Zen channel