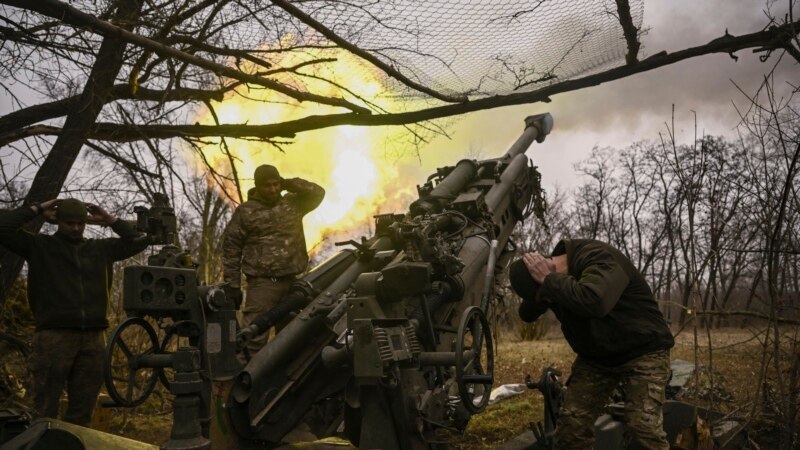 Ukraine received industrial 3D printers from the United States for printing spare parts for equipment, Voice of America reports, citing the US Deputy Secretary of Defense for Procurement and Technical Support William LaPlante.
According to him, the printer is the size of a truck. The Ukrainian military has already completed training to work with it, and the printers themselves were delivered to Ukraine in August.
"You can do amazing things with 3D printing, not just because of the speed. You can actually make parts that you couldn't make normally," LaPlante said.
As Defensescoop reports, the Ukrainian Armed Forces use 3D printers, for example, for the rapid production of quickly wearing parts of American M777 howitzers.