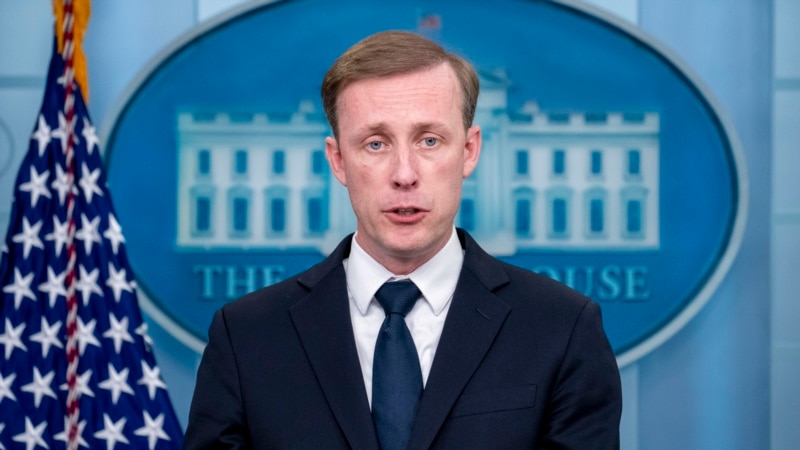 US National Security Advisor Jake Sullivan and Chinese Foreign Minister Wang Yi held talks in Malta. In total they lasted 12 hours, taking up part of the day on September 16 and 17. This was stated by a senior US administration official (her name was not given) during a telephone briefing following the conclusion of negotiations on Sunday.
The White House, in its announcement of the talks, called them "open, meaningful and constructive" and their main goal was to "responsibly maintain relations" between Washington and Beijing.
The report notes that among the topics that Sullivan and Wang Yi discussed were both bilateral relations and global security issues, including Russia's war against Ukraine and the situation around Taiwan. "The United States emphasized the importance of maintaining peace and stability in the Taiwan Strait," the White House said.
The agencies, citing an administration spokeswoman, note that a whole series of US-Chinese regions will take place in the near future at different levels. According to her, both sides are interested in "stabilizing relations" between Washington and Beijing. Liu Pengyu, a spokesman for the US Embassy in Washington, said the purpose of the meeting was to find ways not only to stabilize, but also to improve relations.
Today, the head of the Joint Chiefs of Staff of the US Army, General Mark Milley, in an interview with CBS, said that the Chinese balloon, shot down over the southeast coast of the United States in February, after it had flown over almost the entire country, did not transmit any classified information to China. He, however, noted that the device was equipped with sensors to collect data, calling it a "spy", but emphasized that they were not activated during the flight. Because of the balloon incident, US Secretary of State Antony Blinken's visit to Beijing was postponed and took place later.
Wang Yi is expected to visit Moscow on September 18.