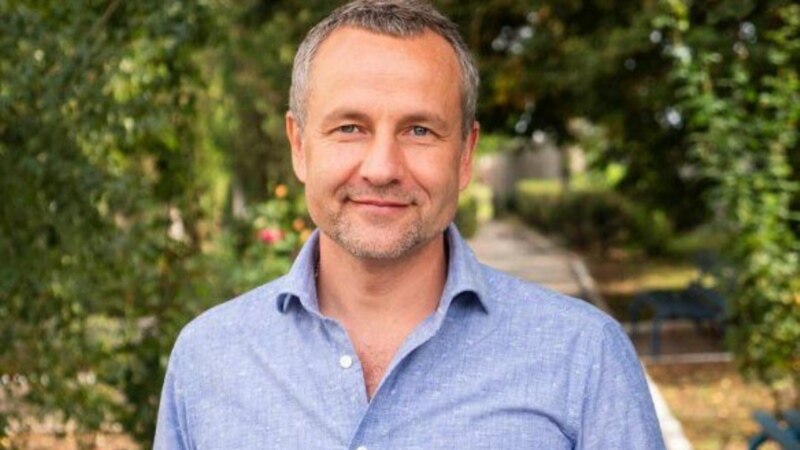 The International Committee of the Red Cross has confirmed that the mayor of the Ukrainian city of Kherson, Igor Kolykhaev, who held the post at the time of the Russian invasion in 2022, is in captivity. Kolykhaev's son Svyatoslav spoke about this.
At the same time, according to him, neither the exact location of the mayor nor his state of health is known. "I contacted the Red Cross, and they only told me that the Russian side included my father on the list of prisoners of war," explained Svyatoslav Kolykhaev.
Igor Kolykhaev has headed the Kherson city administration since November 2020. In March last year, the city was occupied by Russian troops. In June, the military took the mayor to an unknown location straight from his office. For a long time, Kolykhaev was considered missing.
In November 2022, Russian troops withdrew from the right bank of the Dnieper, leaving Kherson. Now the duties of the head of the Kherson city military administration are performed by the former deputy military prosecutor of the Southern region of Ukraine Roman Mrochko.