Short link
17 September 2023, 12:39
Recruits joining the Ukrainian army are increasingly less prepared and motivated, The Telegraph reports, citing an officer of the Ukrainian Armed Forces.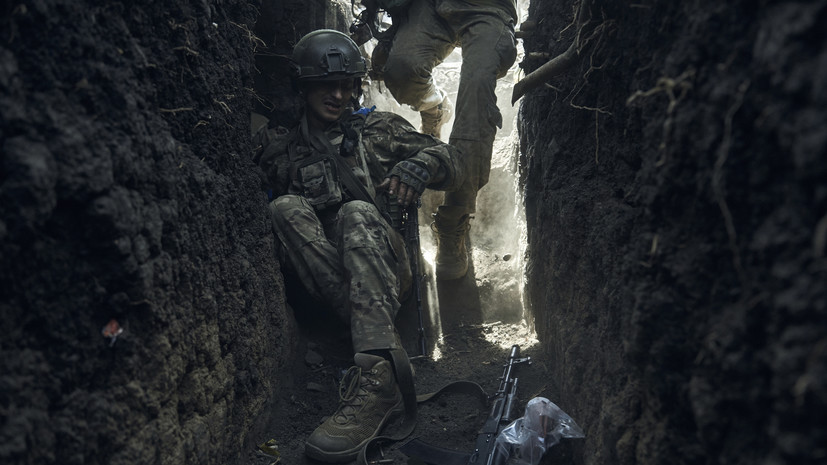 It is noted that one of the officers told how his unit suffered losses during an attack on minefields.
"According to him, the fighters who replaced the dead did not have the same training and motivation," the material says.
Earlier, Forbes stated that the defensive tactics of Russian fighters with minefields thwarted the plans of the Ukrainian Armed Forces.
Error in the text? Select it and press "Ctrl + Enter"Subscribe to our Zen channel