Short link
17 September 2023, 20:27
Following a meeting between US leader Jake Sullivan's adviser and Chinese Foreign Minister Wang Yi, Washington and Beijing will hold discussions in the coming months with the participation of senior officials on security and political issues.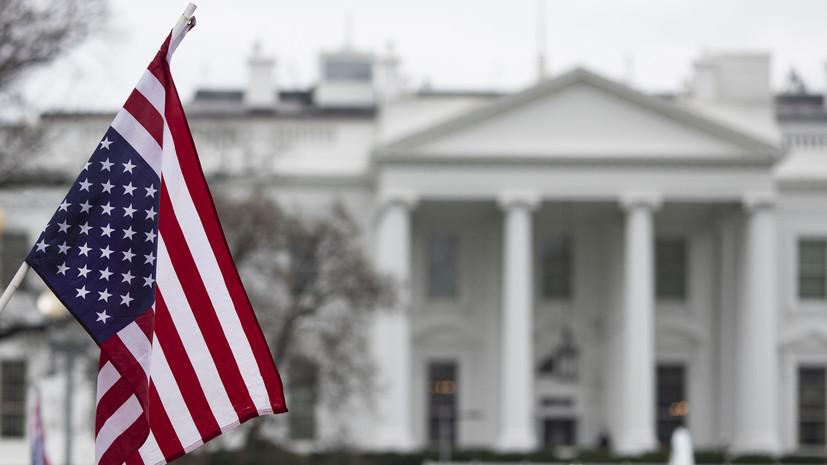 This was reported by a senior US administration official, RIA Novosti writes.
According to him, the parties agreed on consultations on key areas, in particular in the field of politics and security in the Asia-Pacific region.
Error in the text? Select it and press "Ctrl + Enter"Subscribe to our Zen channel