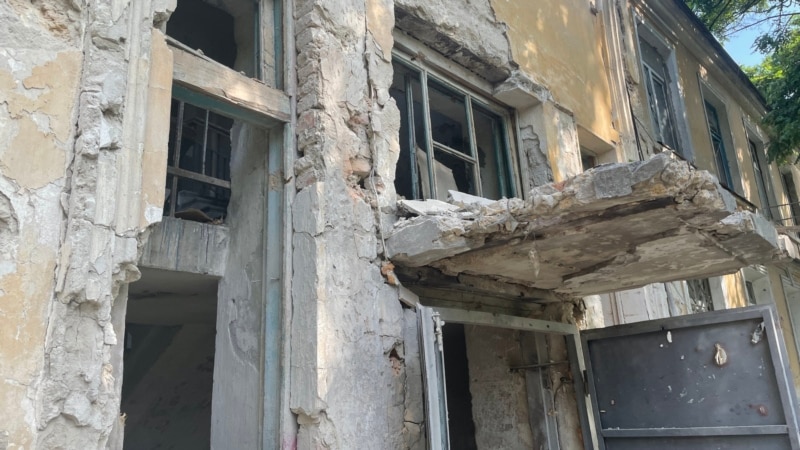 In the Kherson region, which was under fire from the Russian army all last night, two people were killed and three more were injured. There were hits in residential buildings and a paramedic station. This was announced by the head of the regional military administration, Alexander Prokudin.
In Kherson, a 72-year-old man was killed and one person was wounded. In the village of Kizomys, a shell hit a private house. An elderly woman died. Another person was wounded and taken to hospital in moderate condition. In the village of Olgovka, a 63-year-old woman was injured and was also hospitalized.
According to the Ukrainian Air Force, on Monday night air defense forces shot down 18 of 24 drones and all 17 cruise missiles with which the Russian military attacked Ukraine on Monday night.
In the Odessa region, a civilian facility was damaged as a result of a Russian attack. Explosions were heard in the Khmelnitsky region. Also, according to the Armed Forces of Ukraine, that night cruise missiles reached the border of the Kharkov and Dnepropetrovsk regions.