Short link
19 September 2023, 08:33
The Indian Foreign Ministry announced the expulsion of a senior Canadian diplomat and he was asked to leave the country within five days.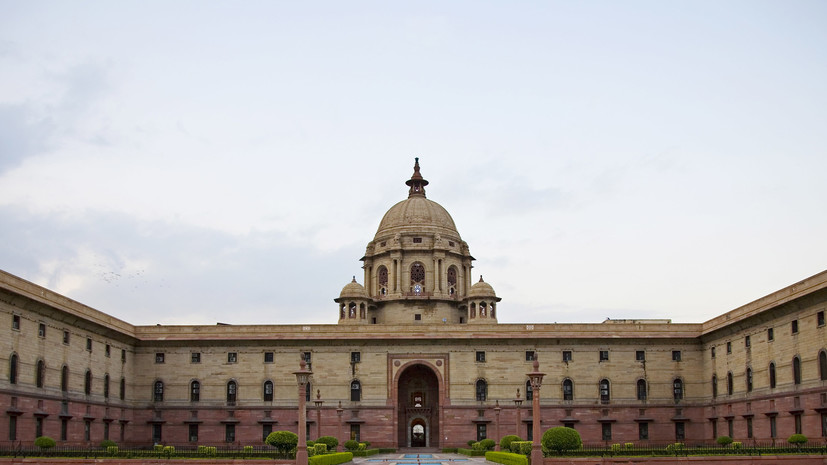 Gettyimages.ru © Dhiraj Sapru/IndiaPictures/Universal Images Group
The Indian Foreign Ministry said in a statement that the Canadian High Commissioner to India was summoned on September 19 and informed of the Indian government's decision to "expel a senior Canadian diplomat based in India."
It is clarified that this decision indicates the growing concern of the Indian government about the interference of Canadian diplomats in the internal affairs of India, as well as their involvement in anti-Indian activities.
Also, the Indian Ministry of Foreign Affairs stated that it considers the accusations by the Canadian authorities of the alleged involvement of the Indian side in the murder of the leader of the Sikh community in the Canadian province of British Columbia Hardeep Singh Nizhar to be absurd and motivated.
"We have seen and reject the statement of the Prime Minister of Canada in Parliament, as well as the statement of the head of the country's Foreign Ministry," the Indian ministry said.
According to RIA Novosti, before this, Canadian Prime Minister Justin Trudeau said that the country's law enforcement agencies consider the Indian authorities to be involved in Nizhar's murder.
In June, two masked men shot and killed a Sikh community leader in a parking lot.
Earlier, Canadian authorities announced that they were expelling a senior Indian diplomat suspected of working for intelligence.
Error in the text? Select it and press "Ctrl + Enter"Subscribe to our Zen channel