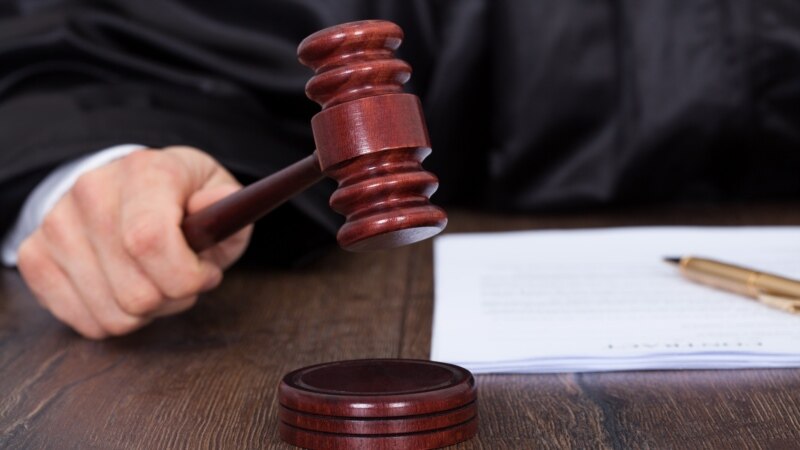 Since the beginning of the full-scale war in Ukraine, 472 residents of annexed Crimea have been charged under an article of the Russian administrative code about discrediting the Russian army, according to a report by the human rights organization "Crimean Process".
According to the monitoring of human rights activists, in 424 cases the court decided to impose an administrative penalty, in 25 the protocol was returned to eliminate violations, 12 times the hearings were postponed and have not yet taken place to date, and in another 11 cases the cases were terminated.
The report notes that more than eighty percent of all defamation cases were initiated due to posts on social networks or oral statements of citizens, and that the vast majority of decisions were made by the courts essentially automatically, directly on the day the protocol was drawn up, behind closed doors and without the participation of listeners and the press.
Separately, the "Crimean Process" draws attention to the fact that of the 131 judges who took part in the consideration of the cases, 69 are wanted or may be wanted by the Ukrainian authorities on suspicion of committing high treason. Another 25 judges were transferred to Crimea from regions of Russia, which means they administer justice in violation of international humanitarian law.
"The norm of the article on discrediting the army has been increasingly used for a year and a half exclusively as a tool to suppress anti-war and pro-Ukrainian sentiments in the territory of Crimea," summarize the authors of the report.
Earlier, the publication "Verstka" published analytical material, according to which Crimea annexed by Russia was among the top three regions in terms of the number of administrative cases initiated to discredit the Russian army. More often, people were tried under this article only in Moscow and St. Petersburg. In March 2022, laws were introduced in Russia on criminal and administrative liability for so-called fakes about the Russian army and discrediting its actions. Over the course of a year and a half, the authorities opened thousands of administrative and hundreds of criminal cases under these articles. Dozens of citizens were sentenced to long prison terms.