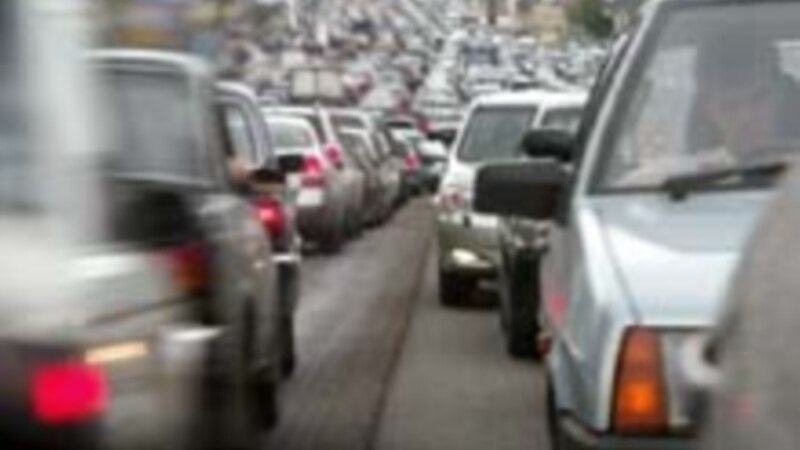 Norway will ban cars with Russian license plates from entering its territory, the last of the border countries in the Schengen zone. The Norwegian publication NRK writes about this.
"Like Finland, Norway will introduce restrictions on the import and use of cars with Russian registration in the country. We are now studying how this will be done and will present effective measures in the near future," said Secretary of State of the Norwegian Ministry of Foreign Affairs Eivind Vad Petersson.
Previously, Poland, Finland, Latvia, Estonia and Lithuania closed entry for Russian cars. Vilnius made an exception for cars heading to or from Kaliningrad.
On September 8, the European Commission clarified the procedure for applying sanctions, according to which the customs of EU countries has the right not to allow goods from Russia, the import of which is prohibited, into the bloc, including cars and personal belongings of Russians. A few days later, clarifications were published, according to which customs authorities should pay attention primarily to cars.