Short link
20 September 2023, 13:59
Russian leader Vladimir Putin, during a meeting with a member of the Politburo of the Central Committee of the Communist Party of China, the head of the office of the Foreign Affairs Commission of the CPC Central Committee and Foreign Minister of the People's Republic of China Wang Yi, said that trade turnover between Russia and China will approach $200 billion.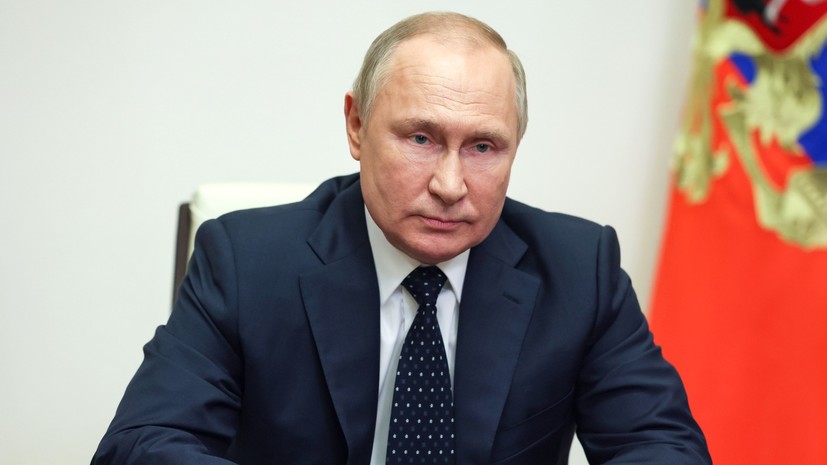 "And we have every reason to hope that we will, in any case, approach the figure of 200 billion (dollars – RT)," he noted.
On September 19, Russian Minister of Economic Development Maxim Reshetnikov said that trade turnover between the Chinese and Russian sides will exceed the $200 billion level in 2023.
Error in the text? Select it and press "Ctrl + Enter"Subscribe to our Zen channel