Short link
September 20, 2023, 18:00
Grandmaster Sergei Shipov said that the accusations against the 14th world chess champion Vladimir Kramnik of cheating on the Internet platform Chess.com are fully justified.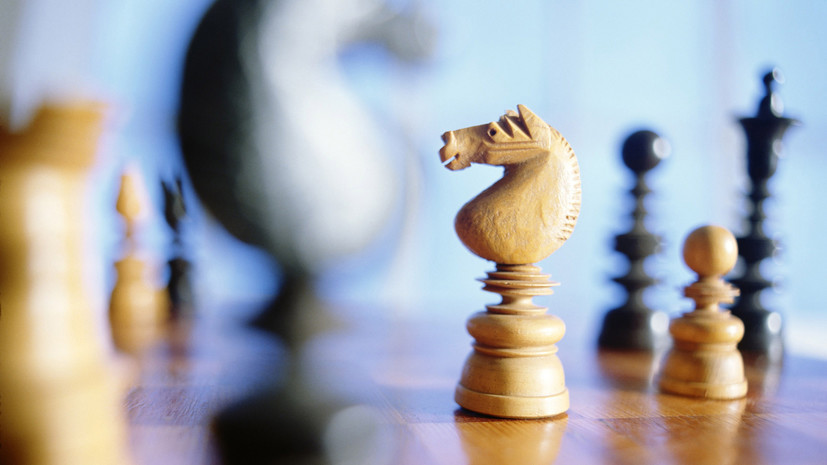 Gettyimages.ru
© Justin Pumfrey
"Vladimir Kramnik is an authority and a great chess player. His words and actions must be treated with respect. Any negative assessments, hints, attempts to put the world champion in a bad light are stupid. Yes, cheating is like a cancer in online competitions. It is impossible to cure it completely, you need to put up with it or fight it," Shipov told RT.
According to him, any chess player can now "connect some computer moves during the game by looking into the engine."
"And a strong desire or malicious intent only provokes this. It is impossible to defeat this cheating evil. I understand Kramnik, he doesn't want to experience this pain from defeat. And there are also many other grandmasters who prefer not to play in the main zones in order to maintain the feeling that you are a good chess player," Shitov added.
It was previously reported that Kramnik refused to play on the popular online chess platform because of scammers.
Error in the text? Select it and press "Ctrl + Enter"