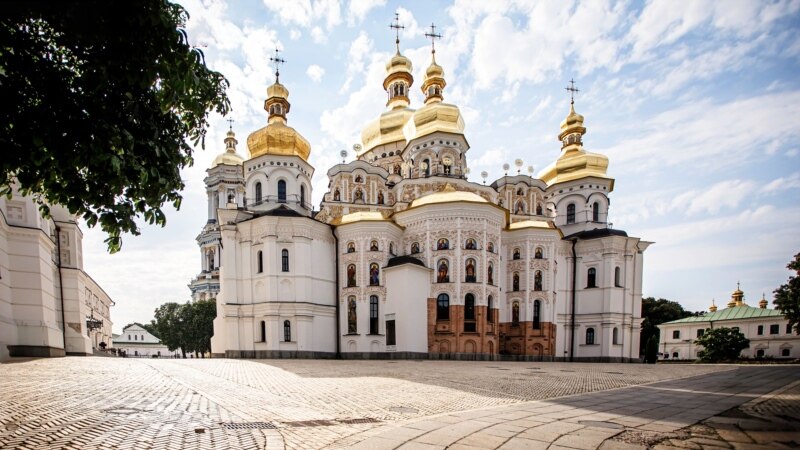 UNESCO has included three sites in Ukraine on its list of World Heritage in Danger. This is the St. Sophia Cathedral and related buildings, the Kiev Pechersk Lavra, as well as the entire historical center of Lviv.
According to UNESCO, all three sites are in danger due to shelling of Kyiv and Lviv. The World Heritage Committee stressed that they are also vulnerable to shock waves caused by the bombing of other cities, and the optimal conditions for guaranteeing protection for them are "no longer respected."
UNESCO hopes that the inclusion of Kyiv and Lviv sites on the List of World Heritage in Danger will remind UN member countries of the responsibility for their protection. In addition, this may entail obtaining additional financial and technical assistance for the implementation of new measures related to the protection of sites.
These are not the first Ukrainian sites included in the list of World Heritage Sites under threat due to Russian aggression. In January, against the backdrop of the war, Odessa was included in it. The UNESCO committee concluded that the city has left an important mark on cinema, literature and art.