Short link
21 September 2023, 13:29
The final of the Russian Teacher of the Year 2023 competition will take place on September 22 at the Government House of the Moscow Region. Tyumen will be represented by Natalya Prokopenko, a teacher of Russian language and literature at school No. 25.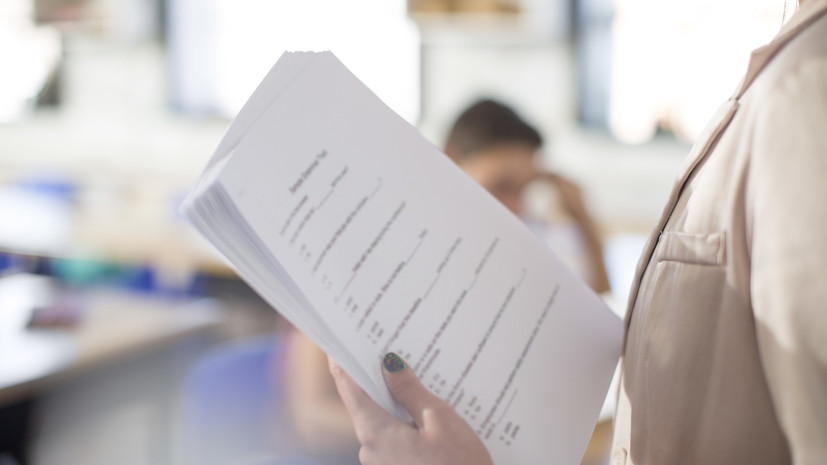 Gettyimages.ru © Westend61
The finalists will have to complete six competitive tests in two rounds, the Tyumen region reports today with reference to the information center of the regional government.
The names of the 15 laureates of the competition will be announced on September 30, and the award ceremony will take place as part of the Big Teachers' Week at the State Kremlin Palace on October 5.
Earlier it was reported that the Republic of Tatarstan decided to renew the "Our New Teacher" grant, which was established in 2011.
Error in the text? Select it and press "Ctrl + Enter"Subscribe to our Zen channel