Short link
21 September 2023, 10:07
Actor Denis Shvedov, who played the role of a secret service agent in the eight-episode action thriller "Werewolf," admitted that during preparation for filming he mastered many skills that are important for a man.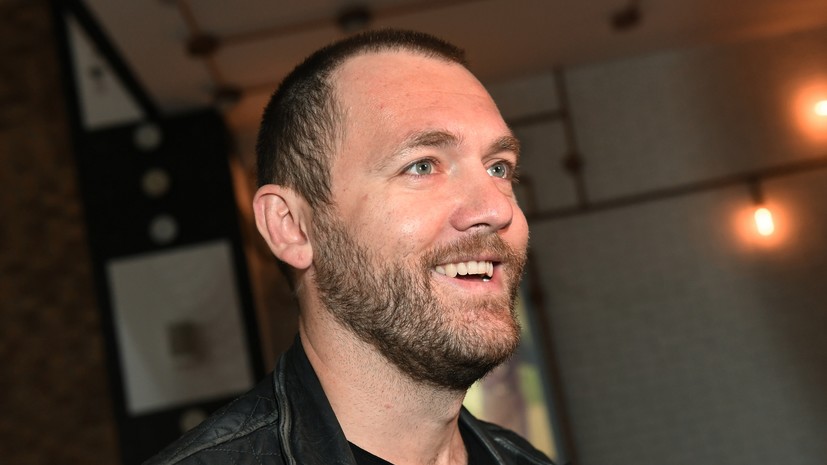 "I acquired a lot of useful skills: regarding self-defense, movement, handling weapons. Thanks to the guys who prepared me. Perhaps these are the most interesting and useful skills for me as a man and an artist," the artist shared in an interview with the Izvestia newspaper.
Shvedov's hero, special agent Andrei Lazarev, does not use weapons, so there are many hand-to-hand scenes in the film.
The series will be released on the Wink platform on September 21.
Earlier, actor Philip Bledny spoke about his character Veniamin Vasiliev, whose role he played in the series "New Daddy's Daughters," which airs on STS ten years after the previous season of the sitcom ended in 2013.
Error in the text? Select it and press "Ctrl + Enter"Subscribe to our Zen channel