Short link
21 September 2023, 17:20
President of the Russian Football Union (RFU) Alexander Dyukov said whether he played football as a child.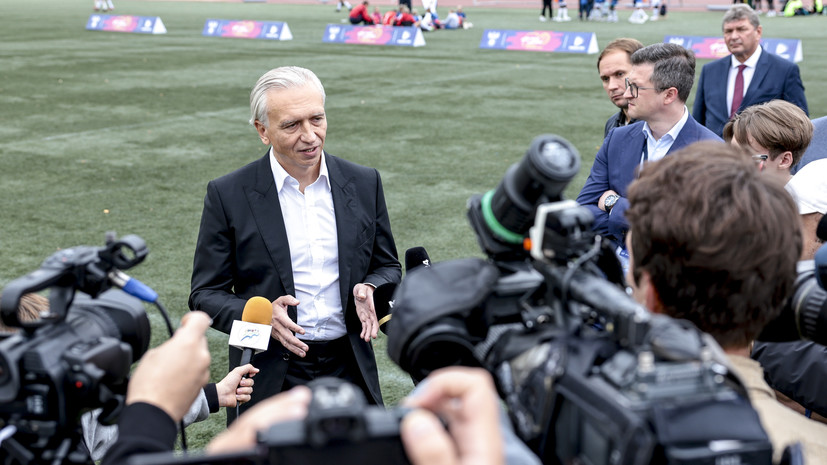 "Yes, probably like all the boys. I played football in one of the factory teams in St. Petersburg. Unfortunately, this company no longer has football fields or a team.
Did you participate in similar tournaments as a teenager? Yes, sure. Perhaps those tournaments were somewhat different, but they were held. Even at the age of 10-11 years old we played in the 11×11 format. The current 6×6 format, it seems to me, is more suitable," said Dyukov.
The RFU President also answered what position he took.
"Left or right winger. How is Yuri Zhirkov? One could say so. (Laughs)," he said.
Earlier, Dyukov spoke about the opening of the School Football League.
Error in the text? Select it and press "Ctrl + Enter"