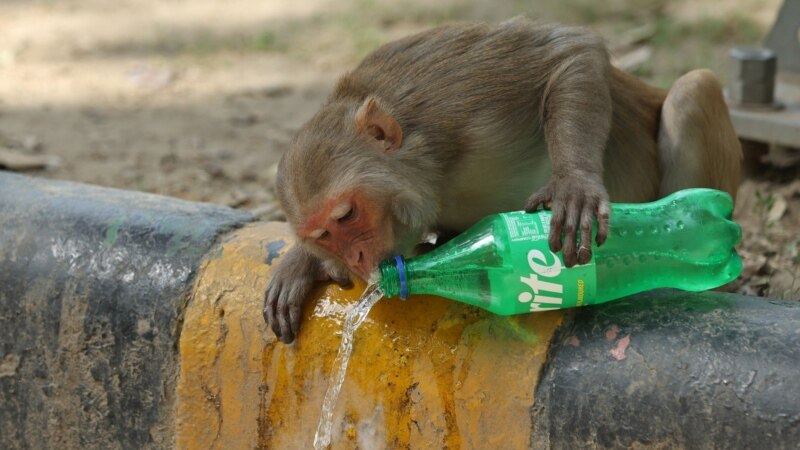 French customs announced on Thursday the seizure of a large shipment of animal skulls protected by governments in various countries. In the last seven months alone, customs officers have discovered about 400 skulls, which, according to experts, reflects the growing turnover of the illegal trade in this "good." This was reported by France 24, citing AFP reports.
Customs officers at Paris Charles de Gaulle airport intercepted 392 pieces of mail containing prohibited cargo from May to December 2022 – mostly primate skulls from Cameroon, and the recipients were collectors in the United States.
Customs at the airport also found hundreds of packages containing skulls or bones of other animals.
None of the delayed mail contained documents confirming the destination of the cargo for sale or other purposes.
"Smuggling of skulls or bones of protected animals is one of the fastest growing types of illegal trade after drugs, weapons and the clandestine trafficking of people," Gilbert Beltran, chief of customs at Charles de Gaulle airport, told reporters. He displayed hundreds of skulls, jaws and antlers obtained from poaching of protected animals. According to Beltrán, this "dirty business" brings in between 8 and 20 billion euros annually.
For the first time, customs officers encountered the "skull trade" in May 2022, when they checked parcels from Africa.
According to a smuggling specialist, the bones of small primates cost between 30 and 50 euros, larger ones cost between 400 and 500 euros, and the price of a chimpanzee skull on the black market is 1,000 euros.