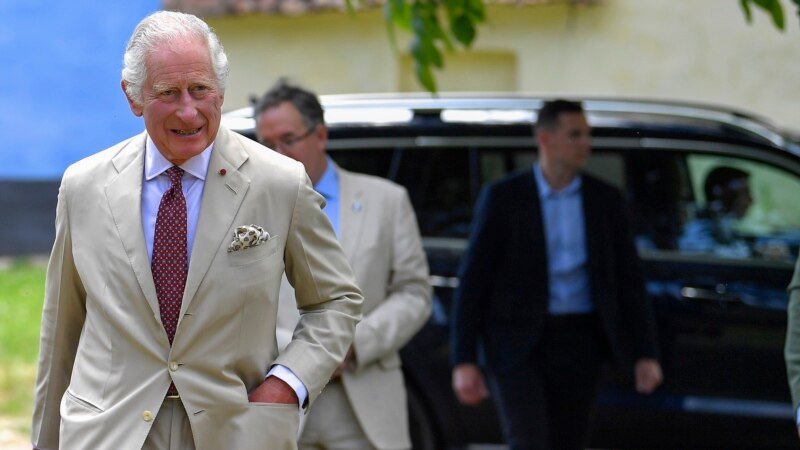 British King Charles III, during a state visit to France, declared his "unshakable confidence" that Ukraine will achieve victory in the war with Russia.
Speaking on Thursday in the Senate, the upper house of the French parliament, the king recalled the events of World War II, when, in his words, the British and French "fought side by side for the liberation of Europe." Today, according to the king, they are again "faced with unjustified aggression on our continent." Charles III expressed solidarity with the Ukrainian people and noted that France and Great Britain support them: "Our determination and our alliance are more important than ever."
The King is visiting France on a three-day state visit. Speaking in the Senate, he promised to do everything possible to strengthen the alliance with France. He proposed creating a new Entente – this time to more effectively combat climate change. The Entente (from the French "accord") was the name of the alliance of two countries concluded in 1904.
Charles became the first British monarch to speak in the main chamber of the French Senate. The speech was met with thunderous applause.
The day before, a banquet was given in honor of the king at the Palace of Versailles on behalf of French President Emmanuel Macron. The heads of state exchanged gifts – books: Macron gave the king a novel by Romain Gary, and received a special edition of Voltaire's Letters on England.
The visit of the king, who ascended the throne a year ago after the death of Elizabeth II, was supposed to take place in the fall, but it was canceled due to mass protests against pension reform in France.