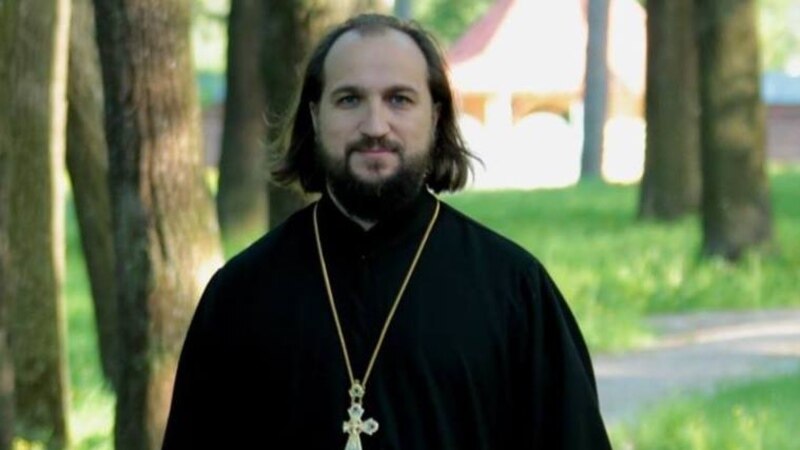 The Bulgarian authorities expelled from the country the rector of the Russian Orthodox Church (ROC) metochion in Sofia, Archimandrite Vassian, and two ministers of the Church of St. Nicholas of Myra. This was reported by the press service of the Russian Embassy in Bulgaria.
The reason for the expulsion of the priests of the Russian Orthodox Church, as the Russian diplomatic mission told TASS, was that they "pose a threat to national security."
According to the Russian Ambassador to Bulgaria Eleanor Mitrofanova, clergy must leave the country within 24 hours. After being declared persona non grata, Vassian and two priests, as she specified, "were put in a paddy wagon and taken home so they could collect their things." After this, the priests will be taken to the border with Serbia.
"It is obvious that the current leadership of Bulgaria has set itself the task of destroying not only the socio-political, cultural and humanitarian ties between our states, but also severing relations between the sister Russian and Bulgarian Orthodox churches, and embittering the Russian and Bulgarian peoples against each other," it says in a message from the Russian Embassy in Bulgaria.
The Bulgarian publication dveri.bg wrote that on September 17 of this year, the authorities of North Macedonia banned Archimandrite Vassian from entering the country. The reason for the ban, according to the co-chairman of the Democratic Bulgaria party Atanas Atanasov, was that Vassian repeatedly visited North Macedonia "to perform the functions of Russian intelligence with the aim of dividing the Macedonian church."
After the start of the full-scale Russian invasion of Ukraine, Bulgaria expelled 70 Russian diplomats with their families. According to the then Prime Minister of the country, Kirill Petkov, most of the expelled diplomats worked for the special services, and their diplomatic work was a cover.