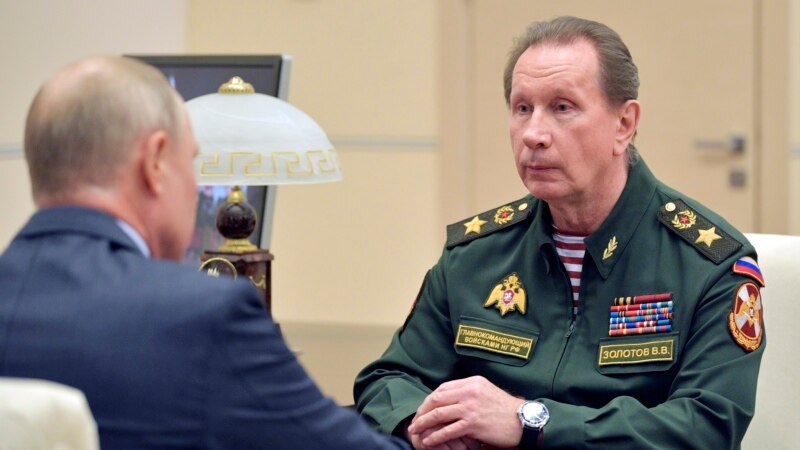 Alexander Khinshtein, Andrei Klishas and a group of other deputies and senators submitted bills to the State Duma proposing to introduce penalties for criticizing the Russian Guard. They received numbers 445 338–8 and 445 350–8, the relevant information was published on the website of the lower house of parliament.
The authors of the bills propose to introduce administrative and criminal liability for "discrediting" and spreading "fakes" about the National Guard troops by expanding the validity of the relevant articles (Article 20.3.3 of the Administrative Code, as well as Articles 280.3 and 207.3 of the Criminal Code).
It is also proposed to add a mention of the Russian Guard to a new article on the prohibition of assistance in the execution of decisions of international bodies in which Russia does not participate, or foreign government bodies (Article 284.3 of the Criminal Code). As OVD-Info lawyer Ksenia Prosvirkina emphasizes, so far there are no known cases of prosecution under it.
At the same time, a bill was introduced to the State Duma allowing the Russian Guard to have its own volunteer formations. On September 21, it was announced by Khinshtein, a former adviser to the head of the Russian Guard, in his telegram channel. He justified the need for the emergence of volunteer formations because the Russian National Guard is participating in the war against Ukraine just like the Ministry of Defense. According to the bill, volunteers of the Russian Guard will receive the same rights as volunteers of the Ministry of Defense.
At the same time, Khinshtein emphasized that this has nothing to do with rumors about the transfer of the Wagner PMC under the wing of the Russian Guard. This was reported, in particular, by Anastasia Kashevarova, a former assistant to State Duma Speaker Vyacheslav Volodin. Similar messages spread in chats of relatives of mercenaries.
Over the past six months, Russian authorities have announced several reforms related to improving the position of the Russian Guard. Thus, after the rebellion of Yevgeny Prigozhin, the head of the department, Viktor Zolotov, announced that the Russian Guard would receive tanks for its arsenal. In August, Vladimir Putin signed the corresponding bill. Also in the summer, the special forces detachment of the Ministry of Internal Affairs "Grom" came under the control of the Russian Guard.