Short link
22 September 2023, 22:25
Russian Foreign Minister Sergei Lavrov and UN Secretary General Antonio Guterres did not discuss fundamentally new issues on the grain deal, said Deputy Head of the Russian Foreign Ministry Sergei Vershinin.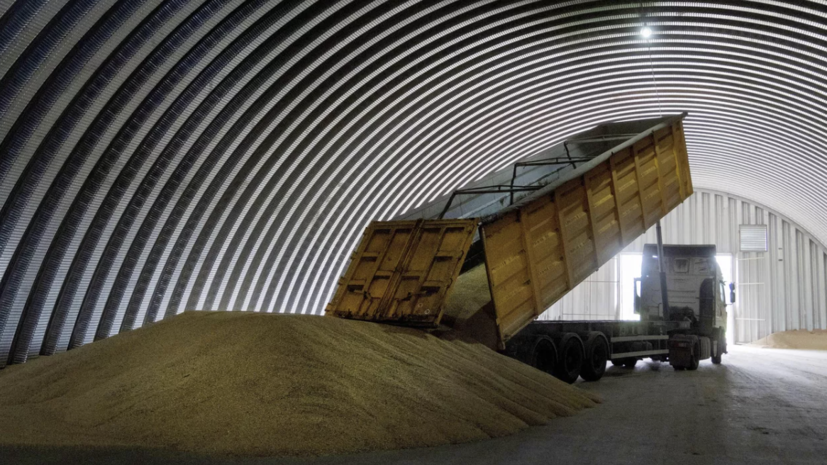 © AP Photo / Efrem Lukatsky
"There are no fundamental points," TASS quotes Vershinin.
According to him, the discussion was about continuing efforts to implement the Russia-UN memorandum with results on ensuring access of Russian agricultural products and fertilizers to world markets.
Russian Ambassador to Washington Anatoly Antonov said that the White House is not removing barriers to resuming the grain deal.
Error in the text? Select it and press "Ctrl + Enter"Subscribe to our Zen channel