Short link
22 September 2023, 08:19
Moscow Mayor Sergei Sobyanin ordered the overhaul of at least 55 sports facilities between 2024 and 2026.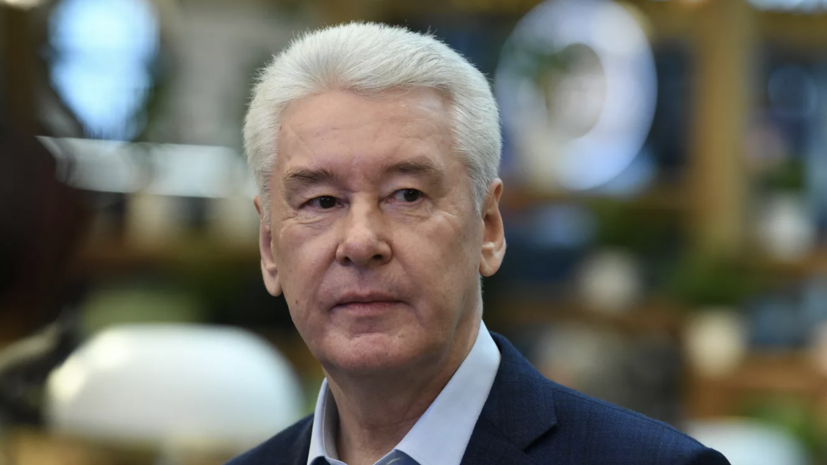 Sobyanin gave this instruction during the first meeting of the Presidium of the Moscow Government after taking office as mayor. This is reported on the website of the mayor and government of Moscow.
It is noted that since 2010 in Moscow, the number of residents involved in physical education and sports has increased 2.6 times, to 5.48 million people.
In Moscow today there are 29,015 sports zones, including sports grounds and outdoor training complexes in courtyards and parks, sports and recreation centers, skating rinks and ski slopes.
In 2022, major repairs were carried out at 77 sports facilities, and landscaping was carried out at 92.
Planned modernization of sports training and workout complexes, which are installed in courtyards, parks and school stadiums, is also being carried out.
Error in the text? Select it and press "Ctrl + Enter"Subscribe to our Zen channel